Your podcast should be a gateway to the many opportunities that can amplify your brand and business. That's why it's important to recognize this value and understand how to set up your podcast monetization portfolio.
I was interviewed by Adam Schaeuble on Podcasting Business School where I shared how to create offers and programs using your knowledge and expertise.
These offers should be aligned with both your zone of genius and the life that you're trying to create.
Adam and I had an in-depth discussion about the best ways to bring your offers together and to make sure your podcast is aligned.
If you want to scale up your brand and business through podcast monetization, be sure to listen to the episode.
WHAT YOU'LL DISCOVER IN THIS EPISODE:
The beginning of Samantha's podcasting journey (02:35)
Top monetization method for new podcasters (06:50)
The 3Cs of a successful program (10:25)
Best monetizing strategies for clients (12:00)
The importance of listening to what people need (16:10)
The value of niching down (22:20)
What do people want most? (26:00)
Why does Samantha prefer high-ticket programs? (30:08)
Best strategy for client retention (36:07)
Quotes
"Success leaves clues." -Samantha Riley
"It's a lot easier to build your brand when you're known for one thing." -Samantha Riley
"The thing that people want more than anything is to be seen and heard. They want to feel like they're being valued." -Samantha Riley
"It's easier to get something that already has momentum and make it better, than it is to create momentum for something totally brand new." -Adam Schaeuble
Get your free copy of 14 Ways To Turn Listeners Into Clients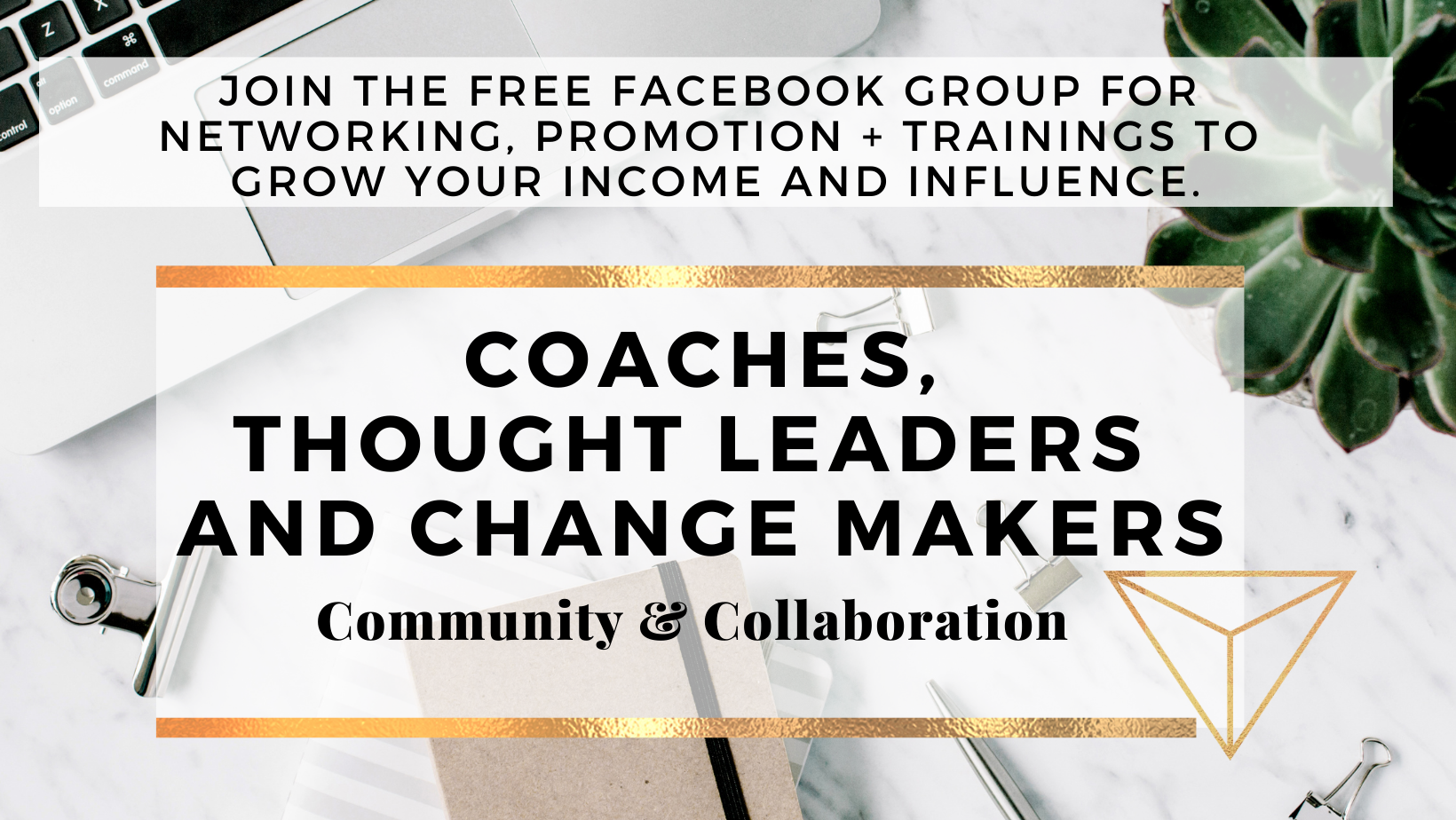 BOOK A BUSINESS ACCELERATOR CALL
If you're a coach who wants to create consistent monthly recurring revenue and scale your business, book a quick 15-minute Accelerator Call.
We'll work together to identify:
Your current situation and immediate opportunities for growth
Uncover the #1 thing holding you and your business back from scaling
Develop a 3-step implementation plan