Everyone wants financial freedom. However, many people believe that to get to this goal, you must work hard. 
In this episode, Jackson debunks the myth that hard work always leads to wealth. You don't necessarily need to put in a lot of effort to achieve financial freedom. What you need is to work smarter and make money work for you instead of you working for your money. Jackson shares tips on where to begin, what levers to pull and how to get your fundamentals in place. 
WHAT YOU'LL DISCOVER IN THIS EPISODE:
Jackson's journey towards wealth culture (01:33)

You need to make your business work for you (08:23)

Entrepreneurship doesn't need a lot of effort (09:54)

The F3 formula (11:30)

The 4 key north stars (13:52)

Get your business model right (16:10)

Create a cashflow structure (18:00)

How profit-first benefits businesses (20:29)

7 levers of cashflow and profit (23:08)

Where do you start investing? (25:07)

Get the fundamentals right (27:16)

High Performance Business Scorecard (30:53)

Run your own race (32:40)
RESOURCES MENTIONED IN THIS EPISODE
Profit First by Mike Michalowicz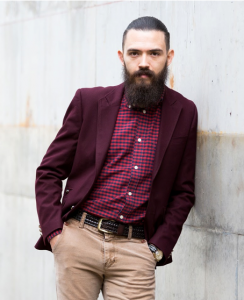 Jackson Millan – The Wealth Mentor has spent the last 14 years helping service businesses understand the language of money and manufacture financial freedom for themselves and their families. 
He has successfully helped over 1,000 clients build in excess of $1.4 billion in combined wealth and has scaled multiple 7 figure businesses. He is a master of helping business owners make money work for them and turn their business profit into personal wealth.
CONNECT WITH JACKSON MILLAN
aureusfinancial.com.au
Download your free copy of the High Performance Business Scorecard
Connect with Jackson on Facebook
Connect with Jackson on Instagram 
CONNECT WITH SAMANTHA RILEY
Connect with me on Instagram and Facebook
Connect with me on LinkedIn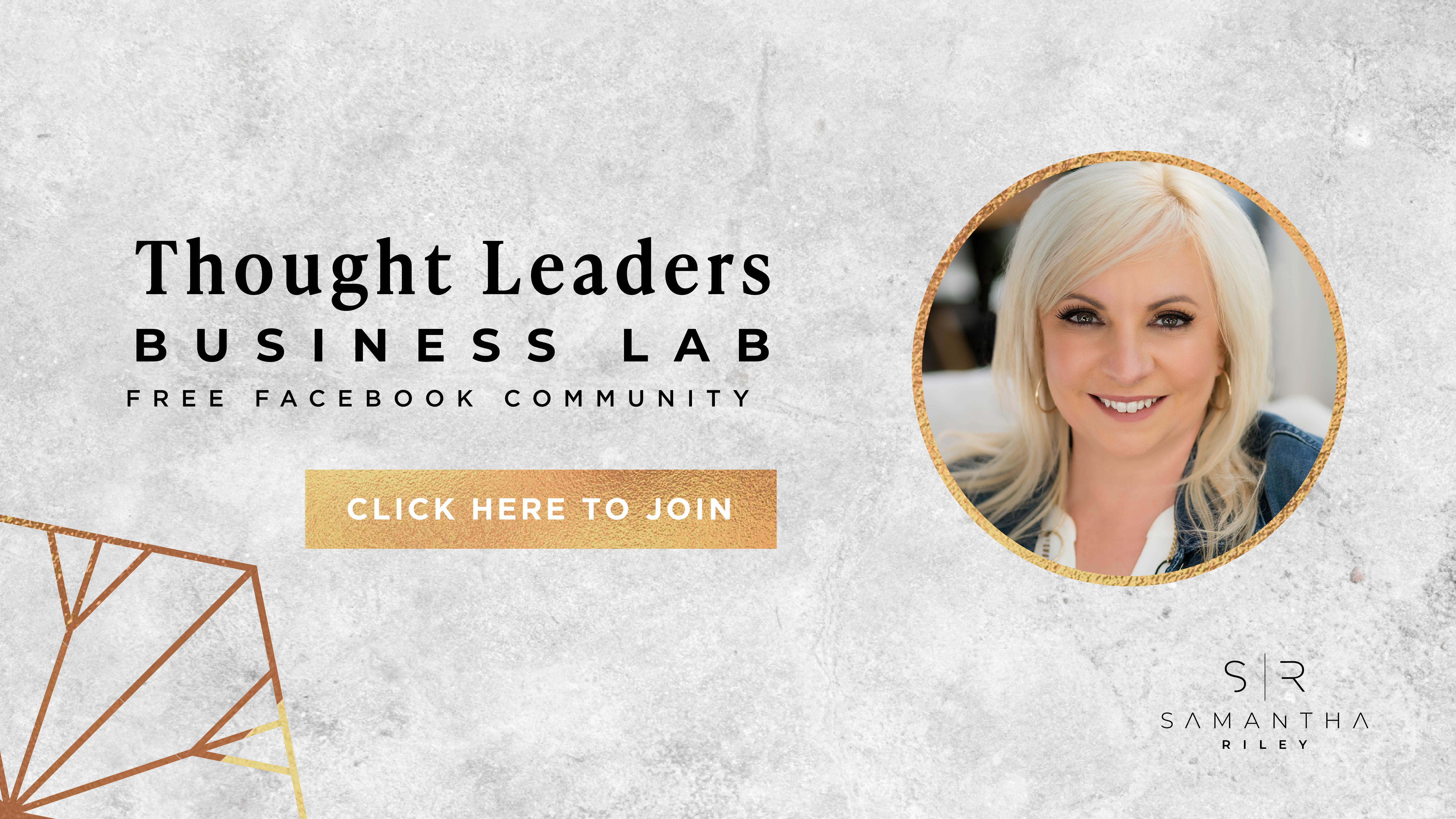 Haven't left a review yet?  We'd love your help to get to 100 reviews.  All you have to do is go to https://samanthariley.global/itunes Thanks so much for your support of the show.
Do you have a guest suggestion for the Thought Leaders Business Lab podcast, a suggestion for a topic, or maybe a question you'd like answered on the show?  Click here and let us know:  https://samanthariley.global/submit-suggestion/