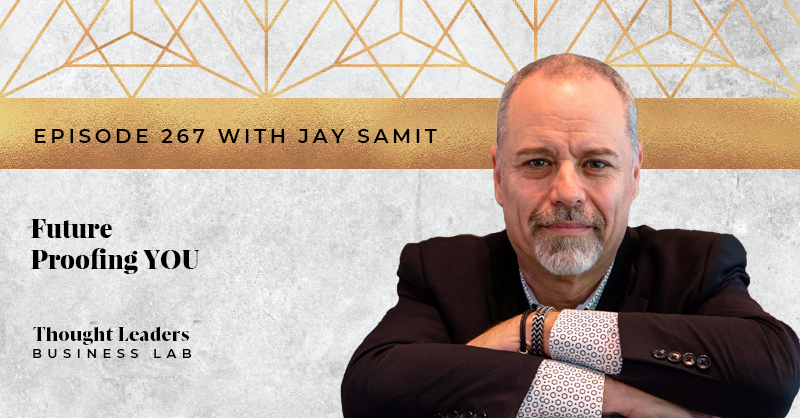 The pandemic has proven that change can happen at any moment. It's an extreme example, but it's our reality today. So, is there a way to protect yourself against uncertainties in the future?
International bestselling author Jay Samit says yes, there's a way. What's even better, anyone can do it!
In this episode, Jay shares his stories, inspiration and actionable tips on how to work and become self-made billionaires in a constantly changing world.
WHAT YOU'LL DISCOVER IN THIS EPISODE:
Mentoring from welfare to self-made millionaire in less than a year (01:18)

The growth mindset and the Pygmalion Effect (04:29)

Money redistribution vs wealth creation (06:45)

Get insight from customers faster than the competition (10:01)

Failing is part of the process so don't prioritise fear (12:34)

Insight and perseverance (15:51)

People can change their mindsets by solving problems (17:19)

Ideas are worthless, execution is more important (21:41)

Tall Poppy Syndrome (24:18)

There's always a way to do it (26:54)

Every business is a tech startup (31:59)

Don't fly solo (33:22)

Takeaways (37:46)
RESOURCES MENTIONED:
Disrupt You!
Future Proofing You
Jay Samit is a dynamic entrepreneur and intrepreneur. He is always at the forefront of global trends as he provides disruptive and innovative solutions to a wide range of clients. He helps startups go from zero to millions, advises Fortune 500 firms, revamps government institutions and transforms entire industries.
His list of partners and associates includes Bill Gates, President Bill Clinton, Pope John Paul II, Steven Spielberg, Steve Jobs, Reid Hoffman, David Geffen, Sir Richard Branson and Paul Allen.
He has also worked with global companies such as Adobe, American Express, AT&T, Best Buy, Coca Cola, Disney, Ford, Google, GE, IBM, Intel, McDonald's, Microsoft, Procter & Gamble and Visa.
CONNECT WITH JAY SAMIT
JaySamit.com
Connect with Jay on Facebook and LinkedIn
Follow Jay on Twitter and Instagram
Follow Jay on YouTube and Wikipedia
CONNECT WITH SAMANTHA RILEY
Connect with me on Instagram and Facebook
Connect with me on LinkedIn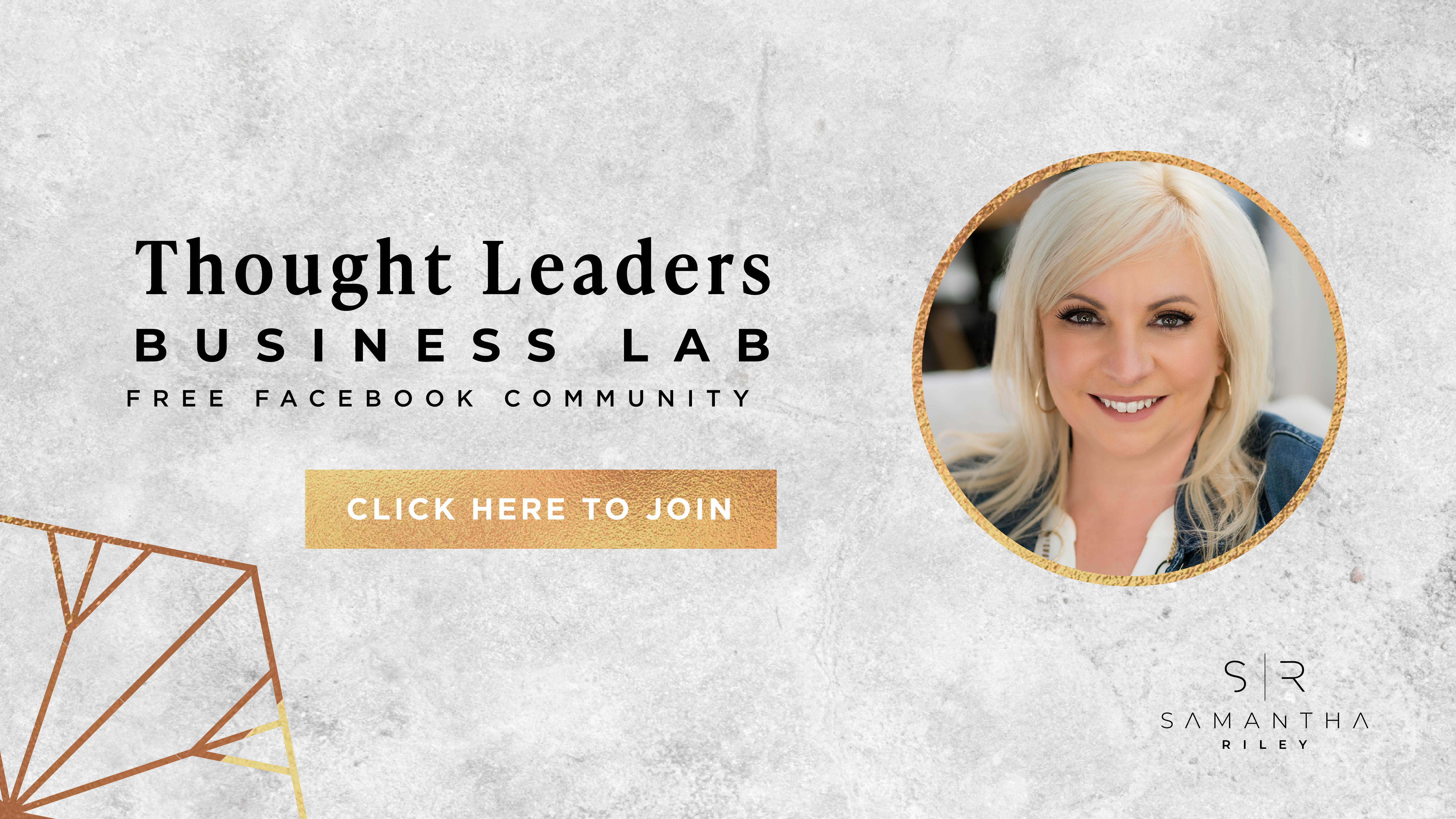 Haven't left a review yet?  We'd love your help to get to 100 reviews.  All you have to do is go to https://samanthariley.global/itunes Thanks so much for your support of the show.
Do you have a guest suggestion for the Thought Leaders Business Lab podcast, a suggestion for a topic, or maybe a question you'd like answered on the show?  Click here and let us know:  https://samanthariley.global/submit-suggestion/