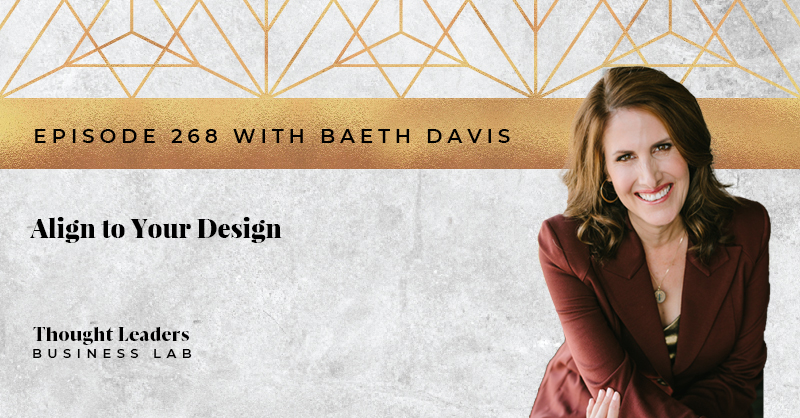 Living a life without resistance is possible through understanding and aligning with your human design. 
Human design is essentially learning the correct use of your energy. It is a deeper understanding of how you can best operate in the world, how to make things work for you and where to take action in life, and live on purpose. 
In this episode, I speak with Beath Davis aka "Doctor Purpose" and delve into how you can align to your design and create the business and life that you truly love. 
WHAT YOU'LL DISCOVER IN THIS EPISODE:
What is human design? (4:12)

Being 100% true to yourself (8:13)

Human design is science (9:30)

Human Design Types (10:39)

How your body interacts with your environment (11:24)

The manifester (12:00)

The generator (14:35)

The projector (17:08)

The reflector (18:15)

Applying your human design to your business (21:40)

Flowing in life (27:43)

Discovering your prosperity key (28:05)

Understanding human design as a business coach (37:25)

Master path and student path (39:14)

Suffering is a choice (42:40)

Setting your boundaries (44:20)
RESOURCES MENTIONED:
Get your Human Design Chart Here
Baeth Davis is known as "Doctor Purpose" to global leaders, especially the healing-artist entrepreneurs. Using her intuition, extensive content-creation experience, 22 years in business and expertise in scientific hand analysis and human design, she helps you discover and unleash your life purpose and then design a business around your core purpose so you can profit and serve. 
She is a supporter of the Unstoppable Foundation, Just Like My Child and the Pachamama Alliance and is committed to bringing the Life Purpose Mastery to creative entrepreneurs globally. As featured in Women's World, Cosmopolitan and the LA Times, as well as heard on NPR, KPFK-Los Angeles, Radio Europe and the BBC 5, Baeth is devoted to helping you unleash your life purpose and uncover the #1 thing that has been holding you back from achieving it.
CONNECT WITH BAETH DAVIS
https://yourpurpose.com/
Follow Baeth on Facebook
Connect with Baeth on LinkedIn
Subscribe to Baeth's YouTube Channel
Join Baeth's Facebook Group
CONNECT WITH SAMANTHA RILEY
Connect with me on Instagram and Facebook
Connect with me on LinkedIn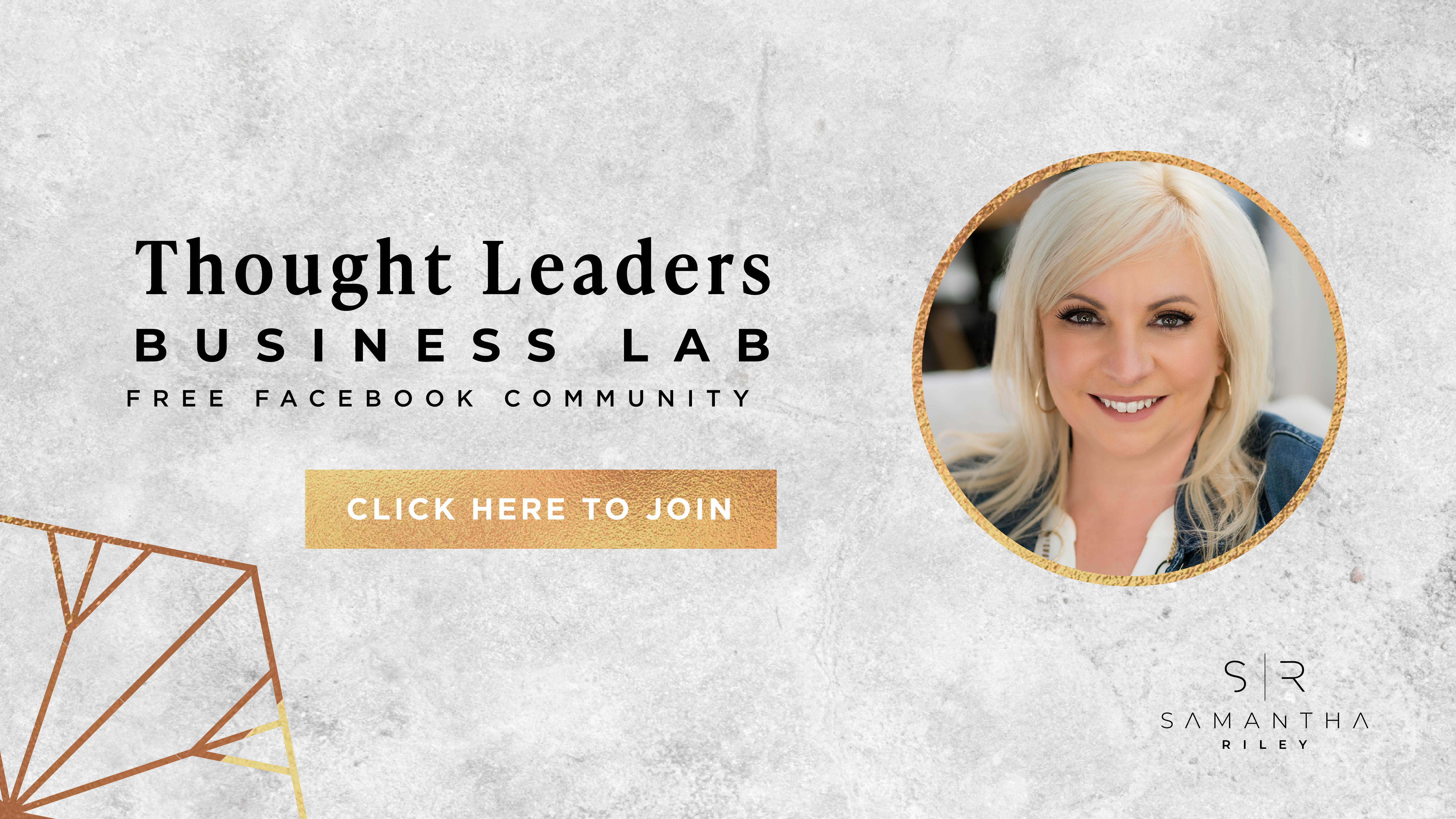 Haven't left a review yet?  We'd love your help to get to 100 reviews.  All you have to do is go to https://samanthariley.global/itunes Thanks so much for your support of the show.
Do you have a guest suggestion for the Thought Leaders Business Lab podcast, a suggestion for a topic, or maybe a question you'd like answered on the show?  Click here and let us know:  https://samanthariley.global/submit-suggestion/