Podcasting has seen a significant rise in popularity especially during the 2020 pandemic. More people are staying home and finding ways to stay motivated, productive, or entertained, and one way is by listening to their favourite podcast.
Making money on your podcast is a dream goal for so many podcasters. Monetizing your podcast can help you pay for the costs of hosting and post-production, and can be used as passive income in the future as well. 
In this episode, we chat with Laura Bauder, a podcast strategist on the strategies you can use to generate leads and profit from podcasting. 
It is definitely possible for your podcast to generate income, especially if you use your show to build your brand and business in a way that serves listeners and potential clients.
WHAT YOU'LL DISCOVER IN THIS EPISODE:
Laura's journey with podcasting (1:30)

Ecosystem of podcasting (3:45)

Foundation of podcasting (4:36)

How to know what people are searching for (6:45)

Using Pinterest to grow your podcast (8:40)

Organic marketing for your podcast (11:13)

Strategic call to action (12:50)

How often should you promote each podcast episode? (15:53)

Paid marketing (21:10)

Guesting on other people's podcasts (24:55)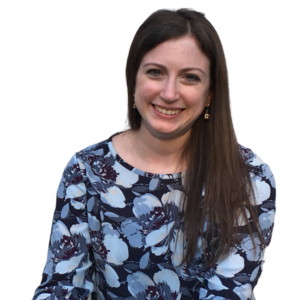 Laura Bauder is a podcast strategist who supports entrepreneurs with using podcasting as lead generation and marketing strategies in their businesses. She is the host of Profit From Podcasting, the creator of The Podcast Vault, and a proponent of using content repurposing to consistently create content that is searchable, accessible, and community-building. with their visions. 
CONNECT WITH LAURA BAUDER
Podcast from Podcasting
Thepodcastvault.com
Connect with Laura on Instagram
CONNECT WITH SAMANTHA RILEY
Connect with me on Instagram and Facebook
Connect with me on LinkedIn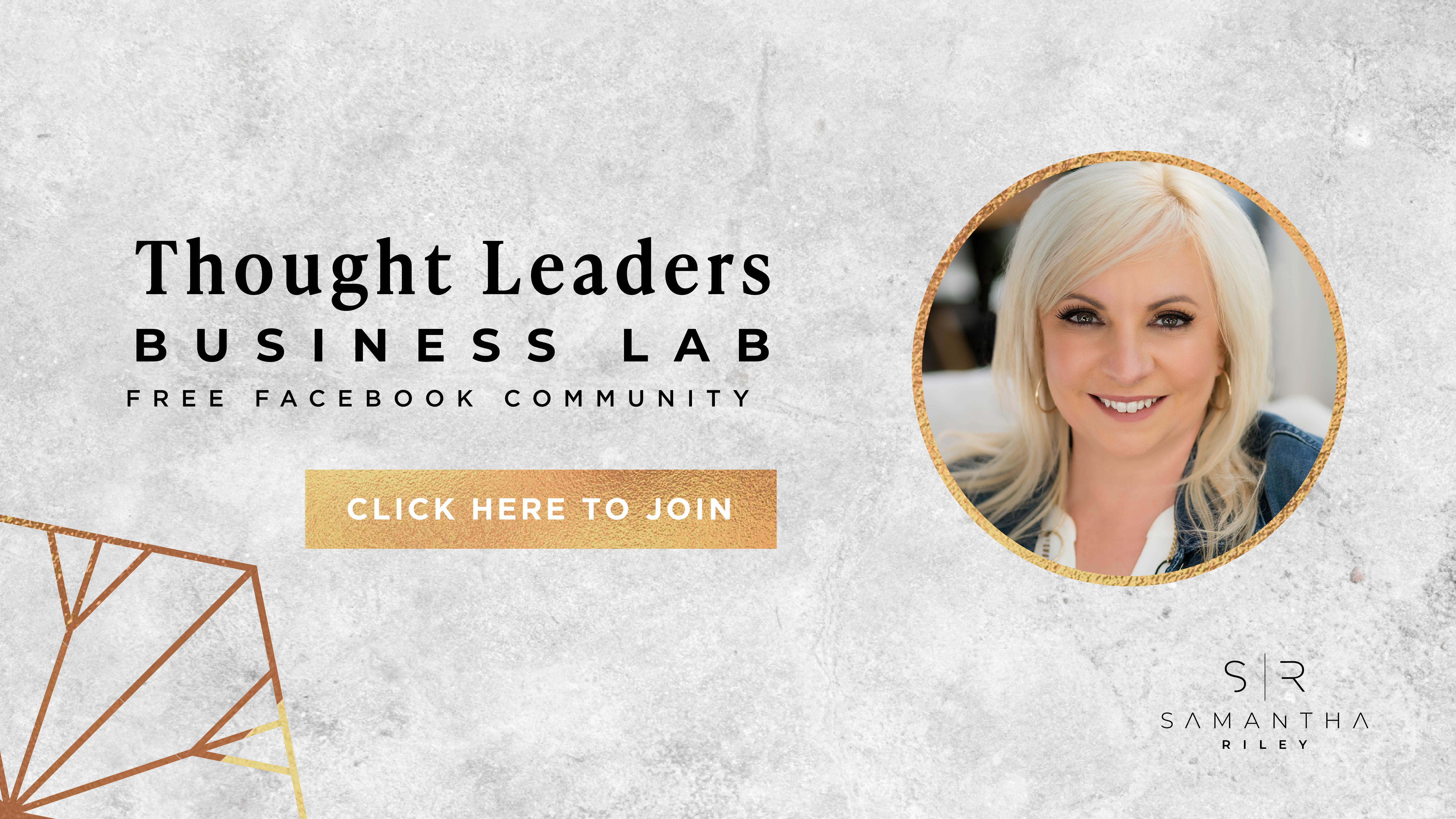 Haven't left a review yet?  We'd love your help to get to 100 reviews.  All you have to do is go to https://samanthariley.global/itunes Thanks so much for your support of the show.
Do you have a guest suggestion for the Thought Leaders Business Lab podcast, a suggestion for a topic, or maybe a question you'd like answered on the show?  Click here and let us know:  https://samanthariley.global/submit-suggestion/