Are you automating your business processes? 
Are you curious about what benefits it would bring to the table?
Sam loves the outdoors and has a degree in Environmental Science. After graduation, he decided to live in the mountains. 
His father was an entrepreneur, doing high level businesses. 
Today, this father and son help business owners to automate their marketing processes with Mobile Pocket Office.  
In this episode, I am joined by Sam Ovett. Sam talks about how automation helps entrepreneurs run a successful business while having more free time. This adventurer is having the best of both worlds: running a successful business and skiing volcanoes with his wife and brother, all at the same time.  
WHAT YOU'LL DISCOVER IN THIS EPISODE:
5 different stages of business (3:30) 

Sam tells how he got started (5:30) 

The most underrated marketing channel (12:47) 

Be human where it counts (13:29)

The ecosystem of automation (15:45) 

The two categories of tracking (24:20) 

Create a funnel (27:19)

Figure out what works in the market and automate it (46:03)

Travel while doing business (46:23)
Mobile Pocket Office is leading the way in helping new and established businesses augment their human and technological resources to leverage growth and streamline productivity.
Sam leads a team of 15 to a profitable bottom line over $1M ARR.
CONNECT WITH SAM OVETT
mobilepocketoffice.com
Connect with Sam on LinkedIn
CONNECT WITH SAMANTHA RILEY
Connect with me on Instagram and Facebook
Connect with me on LinkedIn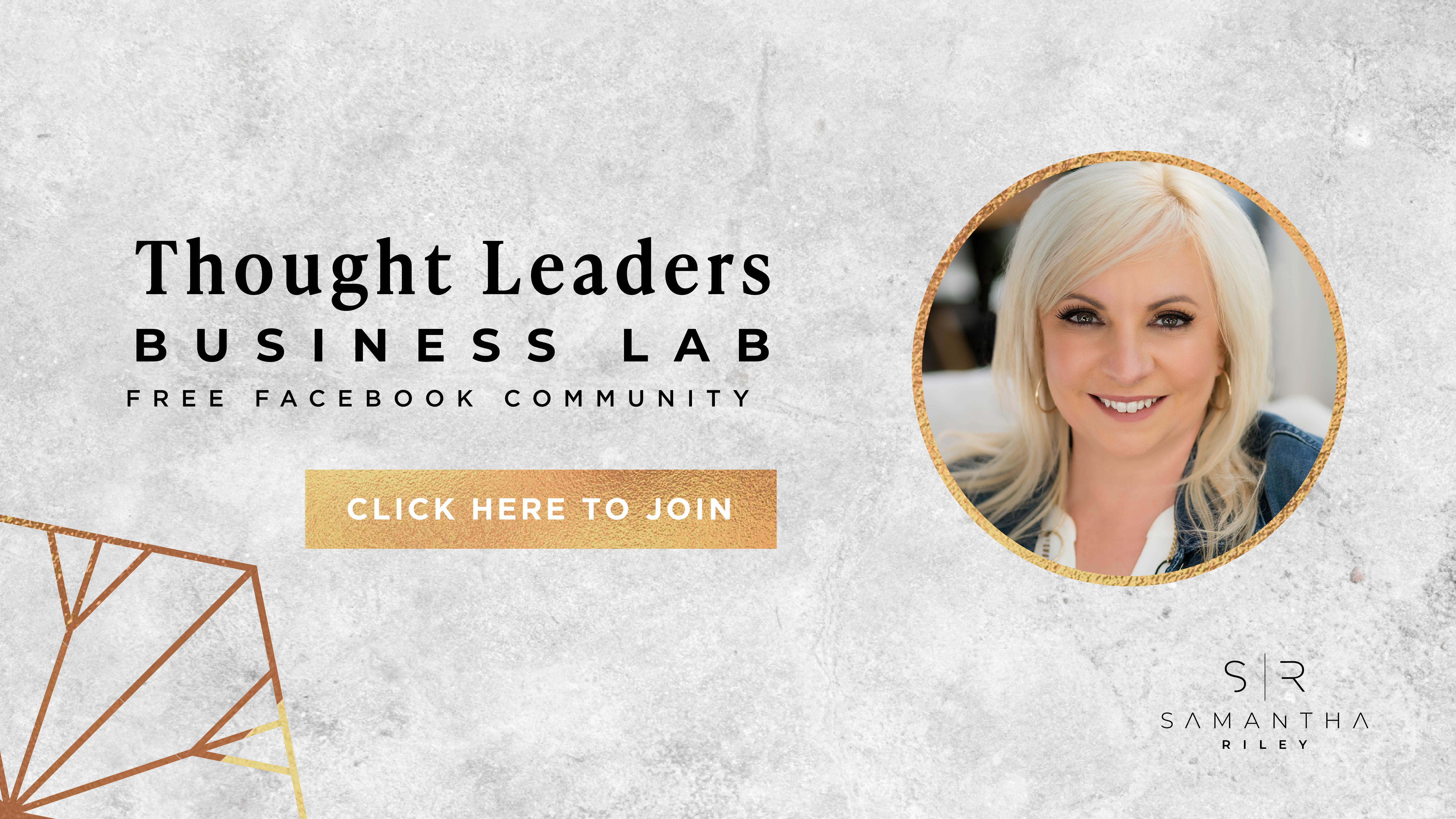 Haven't left a review yet?  We'd love your help to get to 100 reviews.  All you have to do is go to https://samanthariley.global/itunes Thanks so much for your support of the show.
Do you have a guest suggestion for the Thought Leaders Business Lab podcast, a suggestion for a topic, or maybe a question you'd like answered on the show?  Click here and let us know:  https://samanthariley.global/submit-suggestion/