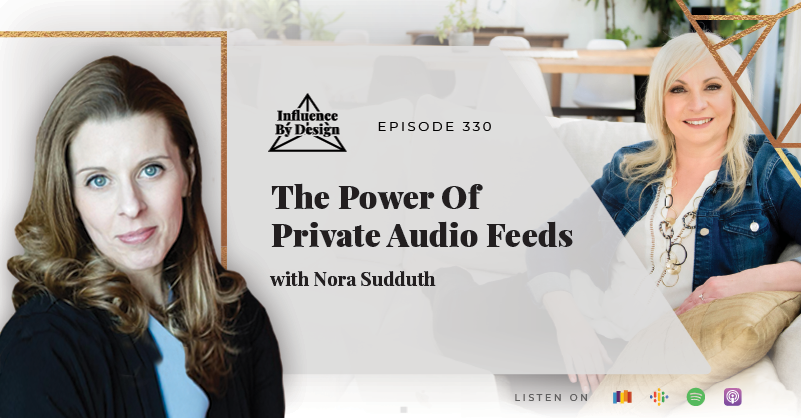 You're already familiar with regular podcasts. They're readily available, and podcast owners have no control over who gets access to their show – they're available to everyone. But now content creators are slowly discovering the power of private audio feeds.
In this episode, Samantha is joined by Nora Sudduth, Co-founder of Hello Audio. It's a platform that helps content creators upload private and public feeds for listeners to access, download, and stream on any podcast player.
Nora shares her insights about using private audio feeds, and how you can use them in your business. 
With private audio feeds, coaches and course creators can create audio companions for the programs they offer. While business owners can use this to enhance communication. They can send out sales, marketing, and onboarding messages effectively and safely to employees. 
The possibilities with private audio feeds are endless, yet this is an area that most content creators don't know exists. 
Learn how private audio feeds can help scale up your brand or business!

WHAT YOU'LL DISCOVER IN THIS EPISODE:
Private audio feed vs a normal podcast (02:08) 

The power of audio in business (04:27)

The endless possibilities of using a private audio feed (07:51)

Benefits of listening to true experts via private audio (11:57)

How can people find private audio feeds? (13:47)

Advantages of using private audio in the corporate space (15:35)
QUOTES:
"It's not just delivering the same content to everyone at the same time.  Now you're able to tailor the content that gets delivered for a more personalized podcast experience." -Nora Sudduth 
"The power of audio is that it unlocks so many more hours in the day for your content consumers." -Nora Sudduth
"The power of using audio is that we all process information differently, and not everyone loves video." -Samantha Riley 
RESOURCES MENTIONED
Hello Audio
Power Your Podcast With Storytelling with Alex Blumberg
WHERE TO FIND NORA SUDDUTH

SHOW SPONSOR
This episode is sponsored by Your Podcast Concierge.  Affordable podcast production for coaches and speakers who want to increase their authority and generate leads from their show.  You press record, and let them do the rest.
​​SUBSCRIBE & REVIEW THE INFLUENCE BY DESIGN PODCAST 
Thanks for tuning into this episode of the Influence By Design podcast. If the information in any of our conversations and interviews have helped you in your business journey, please head over to Apple Podcasts, click the 3 dots in the top right corner of your smartphone screen, follow the show, and leave us an honest review. Your reviews and feedback will not only help us continue to deliver valuable content, but it will also help us reach even more amazing entrepreneurs just like you!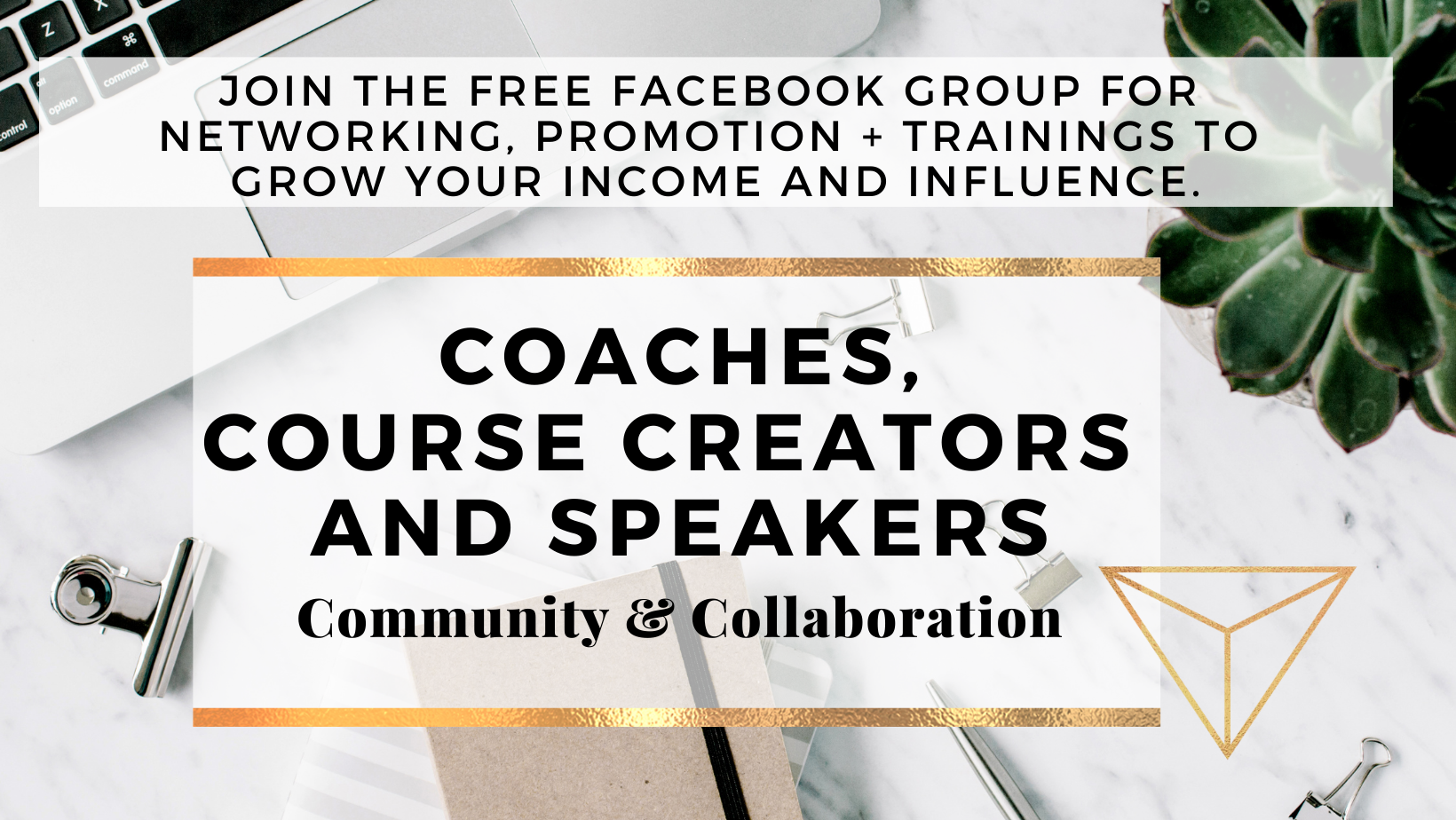 BOOK A BUSINESS ACCELERATOR CALL
If you're a coach who wants to create consistent monthly recurring revenue and scale your business, book a quick 15-minute Accelerator Call.  
We'll work together to identify:
Your current situation and immediate opportunities for growth

Uncover the #1 thing holding you and your business back from scaling

Develop a 3-step implementation plan
Click Here to book your no-charge Accelerator Call.
Nora Sudduth, is the Co-founder of Hello Audio, an audio hosting program for course creators and influencers. Nora is a leading marketing strategist who has helped businesses sell over $500M of products and services online. She's also designed several of her own courses, coaching, and certification programs that have generated millions more.