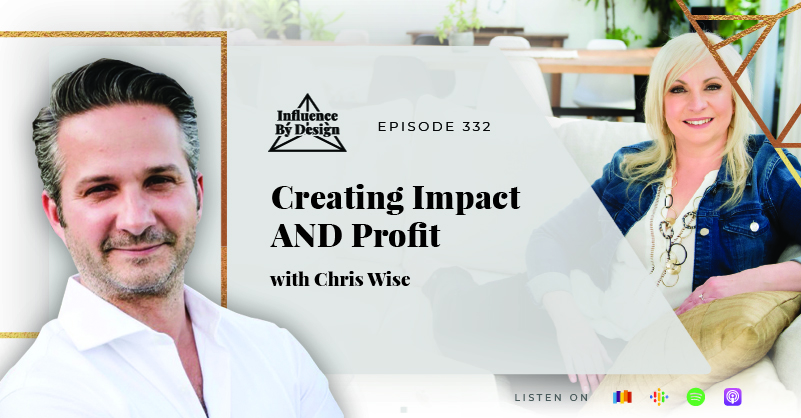 Creating Impact AND Profit with Chris Wise
Business is not only about making profits, but also creating an impact. As entrepreneurs, we must learn to balance our unique gifts to make a profit – we need to be creating impact AND profit.
In this episode, Samantha chats with Chris Wise, the leading authority on the newest intelligence paradigm, the Love Quotient (LQ). For Chris, it's important for business owners to be kind and compassionate towards themselves.
Chris used to be very driven by wanting to have a lot of accomplishments. He was experiencing all kinds of wins, and he thought he was in control of his own life. But the reality was, he was being controlled by his dreams and desires. 
With his personal development and spiritual work, Chris was able to produce a unique approach to attaining success. It starts with learning to deeply love yourself. 
Business owners who know how to truly love themselves enable them to deal with emotions and execute good business principles. It also helps them get to a point where there is no need for perfectionism or too much control.
If you're an entrepreneur wanting to know more about how you can balance creating an impact and making a profit while still being kind to yourself, tune in to this episode.
IN THIS EPISODE YOU'LL DISCOVER:
Chris' journey into entrepreneurship (03:08)

Why having balance makes a business successful (07:07)

The importance of self-love (09:30)

How to use the Love Quotient to achieve your desires (11:40)

Impostor Syndrome – why it's detrimental to your self-worth (13:12)

The tactical and internal approach to scaling business (22:28) 

Love Quotient and the effect on team management (24:55)

Love affirmations for personal and business settings (26:58)

The Impact and Profit Index (31:39)
QUOTES:
"What makes an entrepreneur successful is having constant drive and self-competitiveness to always do better, push harder or do more.  This doesn't necessarily mean working more hours a day." -Samantha Riley
"The big shift in my life occurred when I became the source of my own love, validation, and uncovering the work that's within. When this happened, it created this space of natural peace and happiness that naturally resided within."  -Chris Wise
"Being in reality with your business and knowing exactly what's going on, is how you make the best decisions." -Chris Wise
RESOURCES MENTIONED

WHERE TO FIND CHRIS WISE
SHOW SPONSOR
This episode is sponsored by Your Podcast Concierge.  Affordable podcast production for coaches and speakers who want to increase their authority and generate leads from their show.  You press record, and let them do the rest.
​​SUBSCRIBE & REVIEW THE INFLUENCE BY DESIGN PODCAST 
Thanks for tuning into this episode of the Influence By Design podcast. If the information in any of our conversations and interviews have helped you in your business journey, please head over to Apple Podcasts, click the 3 dots in the top right corner of your smartphone screen, follow the show, and leave us an honest review. Your reviews and feedback will not only help us continue to deliver valuable content, but it will also help us reach even more amazing entrepreneurs just like you!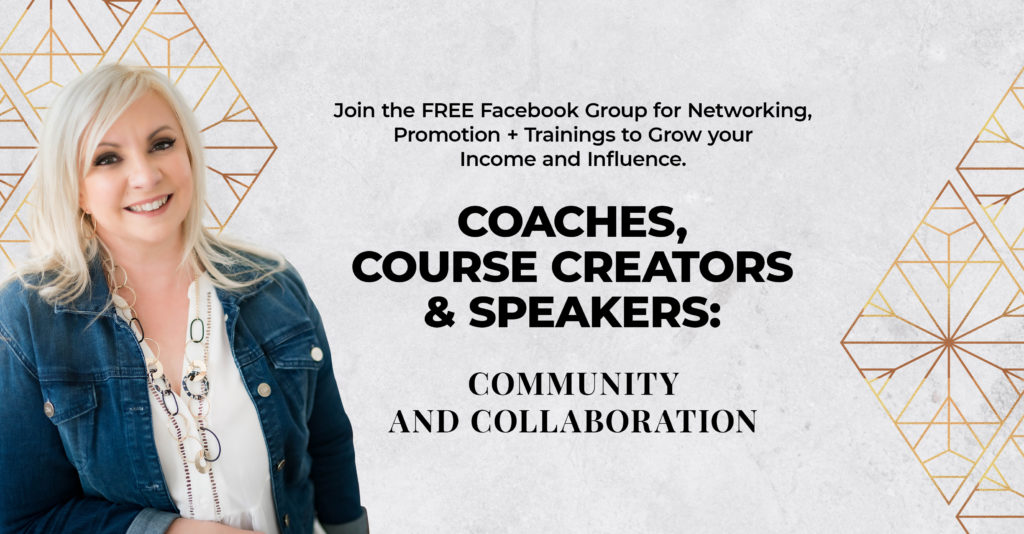 BOOK A BUSINESS ACCELERATOR CALL
If you're a coach who wants to create consistent monthly recurring revenue and scale your business, book a quick 15-minute Accelerator Call.  
We'll work together to identify:
Your current situation and immediate opportunities for growth

Uncover the #1 thing holding you and your business back from scaling

Develop a 3-step implementation plan
Click Here to book your no-charge Accelerator Call.
Chris Wise built several companies early in life and learned from rapid growth, failures, and eventually burnout. This journey gave Chris the opportunity to evaluate the business approach and personal development needed for sustainable health and success. After selling 2 national businesses, Chris' focus has been on delivering a fresh sense of clarity and experience to business owners, helping them bring profitability and balance to their vision.
Chris has traveled the world speaking, coaching, and mentoring businesses to gain extensive experience across many industries and cultures. He has studied and been mentored by industry experts, top business leaders, esteemed personal development, and spiritual coaches. 
Chris now has a unique perspective, dimension, and approach to life and business. He uses the most effective business strategies and is also a thought leader on LQ, Love Quotient. Through his work with LQ, he has developed a revolutionary business consulting/advisory approach, which helps business owners integrate self-love and care into their business while they create growth and profitability.