The year 2021 is coming to a close, but it's not the time to check out.  It's the time when you should be planning for 2022. However, some entrepreneurs don't even try to strategize their business for the coming year, they just wing it.
In this episode, Samantha and Tim talk about the importance of generating a business plan before you start the next year. For your plan to be truly effective, you need to begin by looking back and reflecting on the year you've had.
It's essential to look at the business data and recognize what went well, what needs to change, and what you can continue with for the following year. By knowing this information, you are able to carefully plan your business strategies.
We also talk about setting a theme for the coming year. Having a theme in place makes it easier to categorize every decision or change. You will be able to determine if your actions are aligned with your theme and company's goals.
Have you laid out your business plans for next year? If not, listen in as Samantha and Tim chat about how they plan in their respective businesses. 
IN THIS EPISODE YOU'LL DISCOVER:
Why we need to reflect on the year that we've had (02:55)

Sam and Tim's theme for 2022 (05:12)

The 9 key areas of focus when business planning (08:37)

The significance of setting revenue targets (09:00)

Product offering and pricing (11:00)

Marketing and lead generation (13:05)

Leverage and growth opportunities (15:11)

Why it's important to have a support team (16:20)

Why business owners need to be in touch with operations (17:57)

The value of having the right mindset (18:45)

The need to establish 2022 priorities (20:10)
QUOTES:
"This planning process that we do every year is so critically important in helping us achieve our goals." -Tim Hyde
"When we set our yearly theme, it's not just a theme for our business.  It's for our entire life." -Samantha Riley
"Most people overestimate what they can do in the short term but underestimate what's possible long-term." -Samantha Riley
"Be really honest about your strengths and weaknesses. If you're not a good manager or leader, appoint someone to do that role." -Tim Hyde
RESOURCES MENTIONED
Download your free copy of The Thought Leaders Business Growth Plan
Coaches, Course Creators & Speakers: Community & Collaboration Facebook Group
SHOW SPONSOR
This episode is sponsored by Your Podcast Concierge.  Affordable podcast production for coaches and speakers who want to increase their authority and generate leads from their show.  You press record, and let them do the rest.
​​SUBSCRIBE & REVIEW THE INFLUENCE BY DESIGN PODCAST 
Thanks for tuning into this episode of the Influence By Design podcast. If the information in any of our conversations and interviews have helped you in your business journey, please head over to Apple Podcasts, click the 3 dots in the top right corner of your smartphone screen, follow the show, and leave us an honest review. Your reviews and feedback will not only help us continue to deliver valuable content, but it will also help us reach even more amazing entrepreneurs just like you!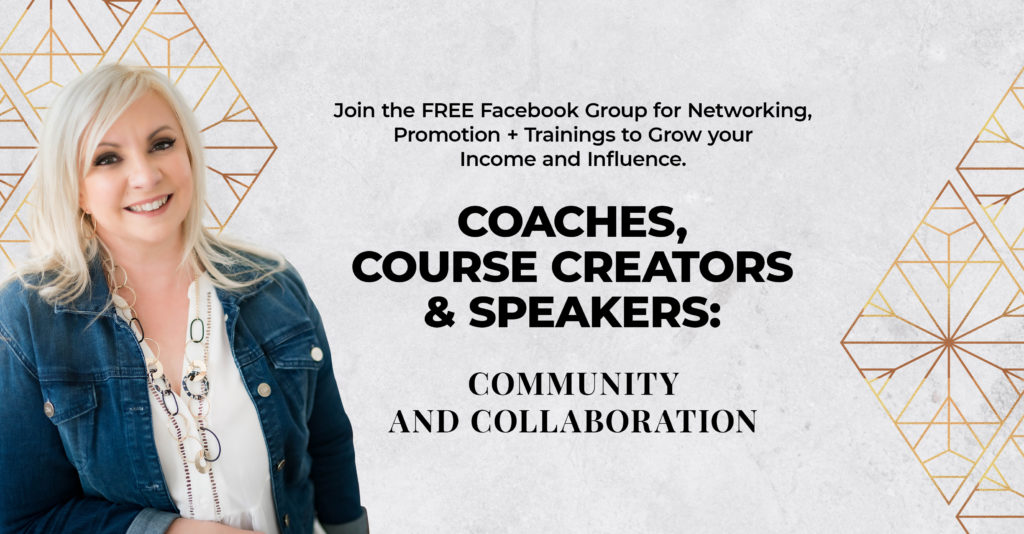 BOOK A BUSINESS ACCELERATOR CALL
If you're a coach who wants to create consistent monthly recurring revenue and scale your business, book a quick 15-minute Accelerator Call.  
We'll work together to identify:
Your current situation and immediate opportunities for growth

Uncover the #1 thing holding you and your business back from scaling

Develop a 3-step implementation plan
Click Here to book your no-charge Accelerator Call.
WHERE TO FIND TIM HYDE
CONNECT WITH SAMANTHA RILEY