Create A High-Ticket Offer To Grow Your Business
Creating a high-ticket offer to grow your business is an individual experience. Business owners should know how much time they have and how much they want to make to design the right offers.
In this episode, Samantha chats with Merel Kriegsman, who has been helping entrepreneurs to have the right money mindset and be confident in their pricing and high-ticket offers.
Merel believes that all business owners should aim for cash flow positivity. To do this, they need to go through the taxing process of setting a monthly revenue goal that is aligned with both business and personal lifestyles. 
Additionally, Merel mentions the importance of building custom-made offers. As business owners, we need to make sure that we are always offering value to our customers and not wasting their time. 
If you're reflecting on giving high-ticket offers to clients, this episode is for you.
IN THIS EPISODE YOU'LL DISCOVER:
Merel's life story (02:20)

The transition phase to becoming a business owner (04:15) 

Her advice for entrepreneurs who are in the transition stage (08:12)

How to build a network that consists of the right people (12:35)

The importance of seeing a business through the client's eyes (18:12)

High-ticket pricing – what is it and how can it be done (22:55)

What does wealth mean to Merel? (32:11)

QUOTES:
"When it comes to my philosophy around pricing, it's actually less about us than we think. It's more about what we need to charge to get a full commitment from the person who buys our services." -Merel Kriegsman
"If you truly niche, then you can custom-build an offer to a specific person that you would love to serve." -Merel Kriegsman
"Simplicity is key to building high-ticket offers." -Samantha Riley
RESOURCES MENTIONED
Become the Wealthiest Woman in your Lineage
WHERE TO FIND MEREL KRIEGSMAN
SHOW SPONSOR
This episode is sponsored by Your Podcast Concierge.  Affordable podcast production for coaches and speakers who want to increase their authority and generate leads from their show.  You press record, and let them do the rest.

​​SUBSCRIBE & REVIEW THE INFLUENCE BY DESIGN PODCAST 
Thanks for tuning into this episode of the Influence By Design podcast. If the information in any of our conversations and interviews have helped you in your business journey, please head over to Apple Podcasts, click the 3 dots in the top right corner of your smartphone screen, follow the show, and leave us an honest review. Your reviews and feedback will not only help us continue to deliver valuable content, but it will also help us reach even more amazing entrepreneurs just like you!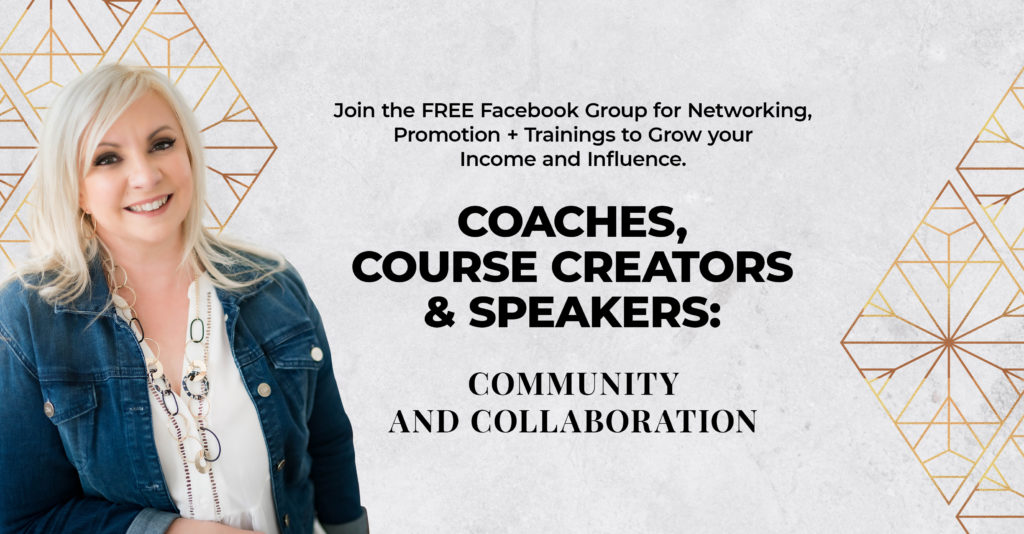 BOOK A BUSINESS ACCELERATOR CALL
If you're a coach who wants to create consistent monthly recurring revenue and scale your business, book a quick 15-minute Accelerator Call.  
We'll work together to identify:
Your current situation and immediate opportunities for growth

Uncover the #1 thing holding you and your business back from scaling

Develop a 3-step implementation plan
Click Here to book your no-charge Accelerator Call.
ABOUT CARLA MAREE SIMPSON
Merel Kriegsman Media is a global Business Development Company dedicated to helping you become the wealthiest woman in your lineage. How? By showing you how to sell whatever you want. Whenever you want. And at whatever price point you desire.