Live Your Inspired Life
Most people venture into business because they want to enjoy the freedom and luxury of living the lifestyle they desire.  To have control of where and when they work.  However, it's difficult to live your inspired life when business becomes too demanding and having a balanced life seems hopeless.
In this episode, Samantha speaks with Jay Harris, life strategist, lifestyle entrepreneur, and coach. Jay believes that the key to living an inspired life is by having control over one's schedule and calendar.
It's important to give personal life the same amount of focus and dedication we give our business matters. Jay's calendar is not only filled with business meetings, but also an agenda with his family and his love for surfing.
It's critical to recognize what works for you individually. We are all unique and are fuelled by different motivators and inspiration to live an amazing life. For Jay, his human design influences him to make conscious life decisions that generate balance, so he doesn't burn out.  
If you want to know more about how you can maximize your schedule and live an inspired personal and business life, let's dive in.
IN THIS EPISODE YOU'LL DISCOVER:
Jay's journey into coaching (02:22)

The transition of moving out of his family's business (07:12)

How Jay shifted to opening his own business (09:07)

What the initial phase of business looks like (12:58)

The value of having control over your personal schedule (15:12)

Why we need to understand what works for us (20:20)

How Jay handles the burnout phase (21:22)

Client profiles that Jay works with (24:40)

The 2022 Inspired Life Planner (27:51)
QUOTES:
"Controlling your schedule is important.  You have to put time into the things that you love doing." -Jay Harris
"It's important to remember that we are in control of our lives and our calendar. We need to stand by that and not get pushed into doing things that are not good for us." -Samantha Riley
"When it comes to being a life strategist, I'm all about putting all the pieces of the puzzle of life, and making them fit and work together." Jay Harris 
RESOURCES MENTIONED
WHERE TO FIND MEREL KRIEGSMAN
SHOW SPONSOR
This episode is sponsored by Your Podcast Concierge.  Affordable podcast production for coaches and speakers who want to increase their authority and generate leads from their show.  You press record, and let them do the rest.

​​SUBSCRIBE & REVIEW THE INFLUENCE BY DESIGN PODCAST 
Thanks for tuning into this episode of the Influence By Design podcast. If the information in any of our conversations and interviews have helped you in your business journey, please head over to Apple Podcasts, click the 3 dots in the top right corner of your smartphone screen, follow the show, and leave us an honest review. Your reviews and feedback will not only help us continue to deliver valuable content, but it will also help us reach even more amazing entrepreneurs just like you!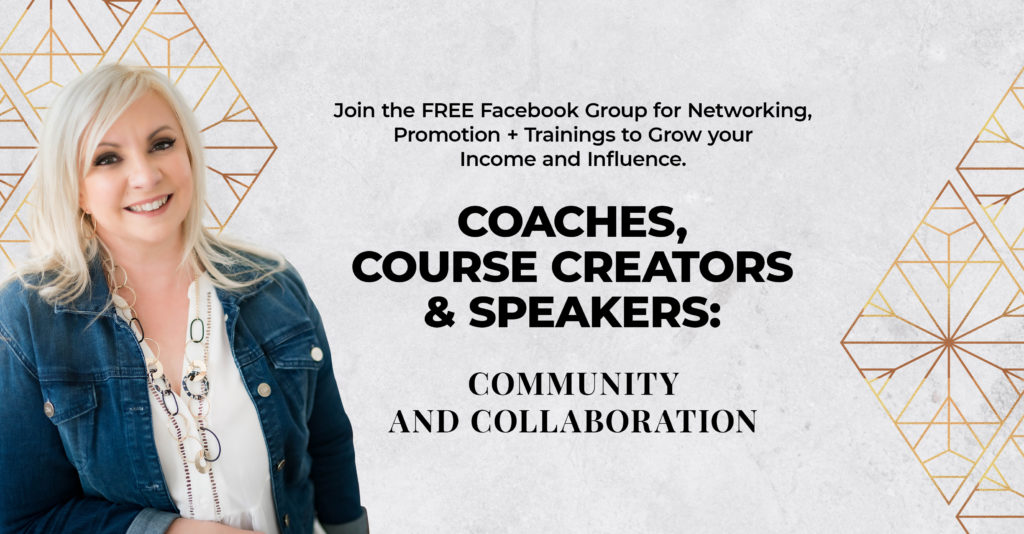 BOOK A BUSINESS ACCELERATOR CALL
If you're a coach who wants to create consistent monthly recurring revenue and scale your business, book a quick 15-minute Accelerator Call.  
We'll work together to identify:
Your current situation and immediate opportunities for growth

Uncover the #1 thing holding you and your business back from scaling

Develop a 3-step implementation plan
Click Here to book your no-charge Accelerator Call.
ABOUT JAY HARRIS
Jay Harris is a Life Strategist, Small Business Owner, Lifestyle Entrepreneur and Coach. He's been running his businesses out of Sydney, Australia for over a decade. He lives 1.5 hours north of Sydney in Avoca Beach with his amazing wife and 2 young kids. He loves surfing and hanging with his family at the beach. He runs two businesses an office fitout company called The Space Invaders Fitout Co. and also a coaching business called The Inspired Man