Abundance In Business and Life
If you had more money, how many more people could you help? What kind of impact would you be able to give to yourself and others? Most people settle knowing that they don't need much money to live a comfortable life. 

This limiting belief restricts us from realizing our true potential and enjoying the kind of life we could be living. We find it hard to believe that having abundance is actually easy and natural.  If you could make more money to help more people, would you?  
In this episode, Samantha chats with Daniel Mangena, a life and business transformation coach. Daniel speaks about his passion, helping people generate abundance in business and life.
Abundance is not one-dimensional, it is holistic and should be addressed in all areas of your life. True abundance means having a balance between financial wealth, health, and relationships with others.
Every individual should have a personal measure of balance in abundance, but this is difficult when we constantly compare ourselves to others around us. There is no cookie-cutter formula to achieving abundance, it's an individualized experience.
Are you ready to have abundance in all aspects of your life?  Let's dive in.
IN THIS EPISODE YOU'LL DISCOVER:
Daniel's journey on finding his calling and purpose (02:35)

Why abundance equates to having freedom in life (05:12)

The importance of having a balance of abundance in all areas of life (07:27)

How you can find your personal balance (09:02)

The difference between working from a place of lack vs working from a place of joy and abundance (11:08)

How human design influences Daniel's way of life (14:30)

The Money DNA – how it helps direct energy to be more productive (20:13)
QUOTES:
"Sometimes I've always said yes to everything because I don't want to let people down. But I have come to understand that when I say yes to things that aren't for me, I've actually let them down anyway."  -Samantha Riley 
"You have to be IN service to be OF service." -Daniel Mangena
"Having the purpose, the calling, the meaning, or the drive doesn't have to cost you financially." -Daniel Mangena
RESOURCES MENTIONED
Money Game: A Wealth Manifestation Guide. Level Up Your Mindset Step-By-Step & Create An Abundant Life
The Monk Who Sold His Ferrari: A Fable About Fulfilling Your Dreams & Reaching Your Destiny
WHERE TO FIND DANIEL MANGENA
SHOW SPONSOR
This episode is sponsored by Your Podcast Concierge.  Affordable podcast production for coaches and speakers who want to increase their authority and generate leads from their show.  You press record, and let them do the rest.

​​SUBSCRIBE & REVIEW THE INFLUENCE BY DESIGN PODCAST 
Thanks for tuning into this episode of the Influence By Design podcast. If the information in any of our conversations and interviews have helped you in your business journey, please head over to Apple Podcasts, click the 3 dots in the top right corner of your smartphone screen, follow the show, and leave us an honest review. Your reviews and feedback will not only help us continue to deliver valuable content, but it will also help us reach even more amazing entrepreneurs just like you!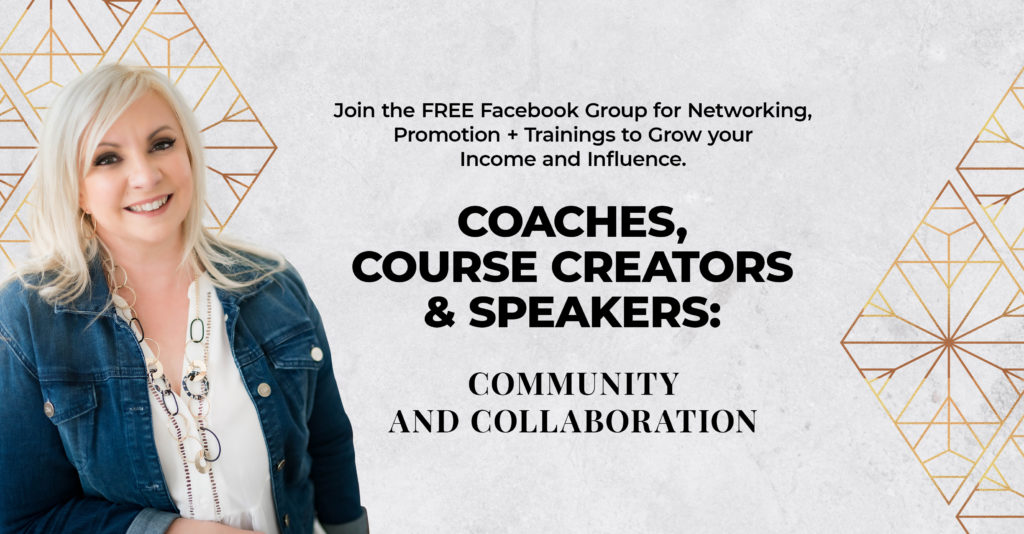 BOOK A BUSINESS ACCELERATOR CALL
If you're a coach who wants to create consistent monthly recurring revenue and scale your business, book a quick 15-minute Accelerator Call.  
We'll work together to identify:
Your current situation and immediate opportunities for growth

Uncover the #1 thing holding you and your business back from scaling

Develop a 3-step implementation plan
Click Here to book your no-charge Accelerator Call.
ABOUT TODD BROWN
Daniel is a life and business transformation coach, international speaker, podcast host, and best-selling author. He is on a mission to transform lives and through his programs and content, he takes his clients to the next level of living filled with abundance.
He believes that wealth gives people the freedom to intentionally design their lives. Daniel helps people to achieve enormous joy, deeper purpose, vitality, and health by sharing the exact steps he developed and utilized for his success. 
Daniel's been dubbed "Master of Success" by Wall Street Journal and has been listed as one of the top 10 life coaches to watch out for in 2021. He has helped thousands of people across the globe and there is no stopping him from helping people step into abundance with ease and playfulness.