Grow Your Business Through Podcasting
Podcasting is a great way to share your expertise, and have your message heard by more people. It allows you to connect not only with your ideal clients.  But did you also realise that you can use it to connect with people you thought were out of reach?
Although there are many platforms that can showcase your business, podcasting can give you a unique edge for growing your business.
In this episode, Samantha chats with her husband Leon Flitton, the expert she turns to with all her podcasting questions. In this episode they share four podcasting strategies you can implement to help grow your business.
Podcasting allows business owners to establish authority in their industry, build a relationship with their target audience and connect with potential partners that can advance their business reach. 
With the right strategies, podcasting can help build a network with CEOs and high-level executives without going through the strict process of scheduling an interview. It acts as your leverage.
The connection possibilities are endless with podcasting as you can reach different people all around the world. If you're considering starting a podcast, this episode may be your sign to do so. 
IN THIS EPISODE YOU'LL DISCOVER:
Using podcasting to position your authority (02:43)

The importance of growing a listener base (04:19)

The huge potential for podcasts in 2022 (05:57)

Building a relationship with your ideal client (07:10)

How to connect with potential collaboration partners (08:23)

How you can bypass the gatekeepers (09:21)

Leon's advice for people who want to start a podcast (14:15)
QUOTES:
"The conversation after the interview is where the gold happens – networking and relationship building happens here." -Leon Flitton
"In business, connection is everything. When you're connected with people it doesn't matter what resources you're missing, you're always able to find them." -Samantha Riley
RESOURCES MENTIONED
Monetize Your Podcast – The 14 Ways To Turn Your Listeners Into Clients And Customers
WHERE TO FIND LEON FLITTON
SHOW SPONSOR
This episode is sponsored by Your Podcast Concierge.  Affordable podcast production for coaches and speakers who want to increase their authority and generate leads from their show.  You press record, and let them do the rest.

​​SUBSCRIBE & REVIEW THE INFLUENCE BY DESIGN PODCAST 
Thanks for tuning into this episode of the Influence By Design podcast. If the information in any of our conversations and interviews have helped you in your business journey, please head over to Apple Podcasts, click the 3 dots in the top right corner of your smartphone screen, follow the show, and leave us an honest review. Your reviews and feedback will not only help us continue to deliver valuable content, but it will also help us reach even more amazing entrepreneurs just like you!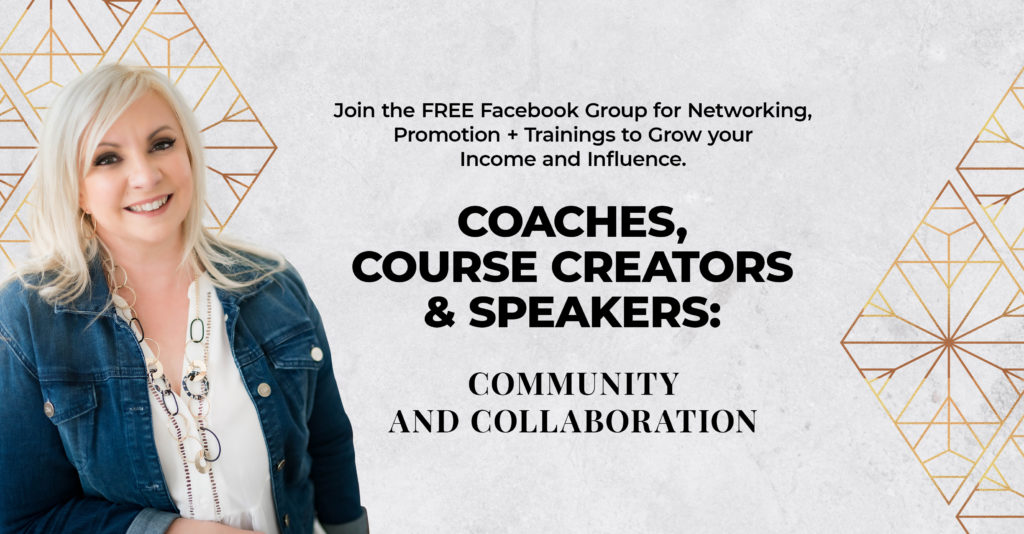 BOOK A BUSINESS ACCELERATOR CALL
If you're a coach who wants to create consistent monthly recurring revenue and scale your business, book a quick 15-minute Accelerator Call.  
We'll work together to identify:
Your current situation and immediate opportunities for growth

Uncover the #1 thing holding you and your business back from scaling

Develop a 3-step implementation plan
Click Here to book your no-charge Accelerator Call.
ABOUT LEON FLITTON
Leon Flitton is a Podcast Editor and Producer for Coaches, Speakers, and Small Business Owners. He spearheads Your Podcast Concierge, a podcast production meant to grow your podcast and business at a fast rate.
Leon has established and mastered The Amplify Method. Through this, he helps podcast creators establish authority in their niches, grow their audience/reach, and connect deeply with them, lastly, he helps develop a strategy that allows for a steady stream of leads.
He has seen first-hand how the issues about podcast production have affected coaches, speakers, and business owners. Leon is committed to helping them with all podcast concerns, so they can focus on achieving their business goals.