Being Relentless & Tenacious
Have you ever thought about something you've always wanted but never thought you'd be able to get? Yet, you became firm and persistent, believing that nothing can stop you from getting it?
In this crazy world of business and entrepreneurship, there will always be setbacks that have us believing that success is far from our reach. Being relentless and tenacious are the traits that we must have to resolve these setbacks in a beautiful way.
In this episode, Samantha talks with Natasha Miller, CEO of Entire Productions about how being relentless and tenacious helped her build a multi-million dollar business and make it to the Inc 5000 list of the fastest growing companies in America for three years in a row.
Natasha shares the biggest takeaways that coaches and consultants can use to standout in their niche. And how visibility and impact can give you more access to opportunities in the market.
Are you ready to step up to a new level?  Let's dive in.
IN THIS EPISODE YOU'LL DISCOVER:
Natasha's key to success (01:58)

Necessity versus the internal drive (03:09)

The good marketing prowess (06:07)

Biggest learnings from growing a multi-million dollar business (08:44)

Figuring out the right profit margin (11:16)

The Human Capital (14:45)

Balance between finding the best person vs. hiring on a budget (17:44)

The relentless journey to Inc 5000 list  (19:17)

Relentless, a homeless teen to the entrepreneur dream (24:59)
QUOTES:
"It's amazing what we can do when there is no choice." – Samantha Riley
 "Along the way, there were some big bumps, there were big inflection points to the positive and really low inflection points. But it does resolve in such a beautiful way." – Natasha Miller
RESOURCES MENTIONED
WHERE TO FIND NATASHA MILLER
SHOW SPONSOR
This episode is sponsored by Your Podcast Concierge.  Affordable podcast production for coaches and speakers who want to increase their authority and generate leads from their show.  You press record, and let them do the rest.

​​SUBSCRIBE & REVIEW THE INFLUENCE BY DESIGN PODCAST 
Thanks for tuning into this episode of the Influence By Design podcast. If the information in any of our conversations and interviews have helped you in your business journey, please head over to Apple Podcasts, click the 3 dots in the top right corner of your smartphone screen, follow the show, and leave us an honest review. Your reviews and feedback will not only help us continue to deliver valuable content, but it will also help us reach even more amazing entrepreneurs just like you!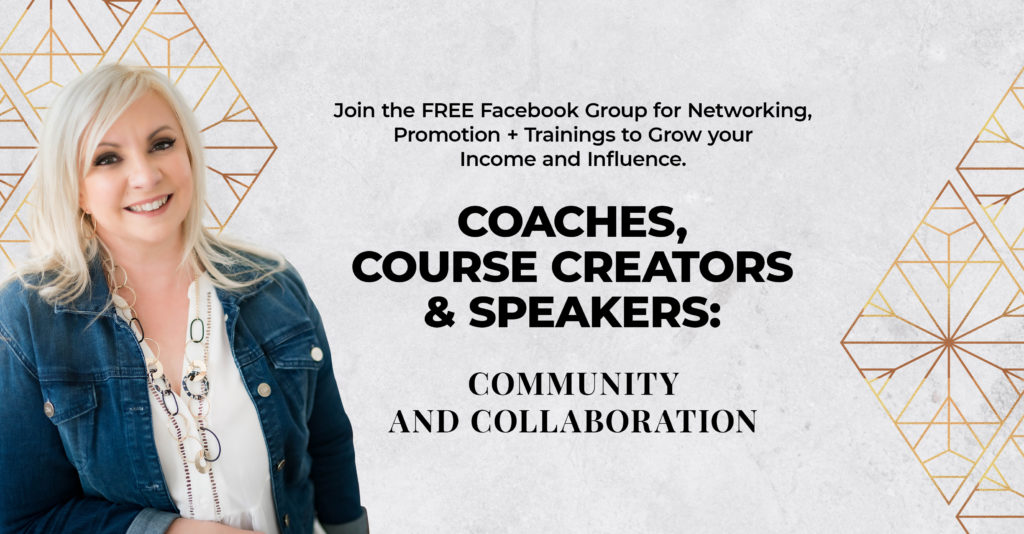 BOOK A BUSINESS ACCELERATOR CALL
If you're a coach who wants to create consistent monthly recurring revenue and scale your business, book a quick 15-minute Accelerator Call.  
We'll work together to identify:
Your current situation and immediate opportunities for growth

Uncover the #1 thing holding you and your business back from scaling

Develop a 3-step implementation plan
Click Here to book your no-charge Accelerator Call.
ABOUT NATASHA MILLER
Natasha Miller isn't your average CEO. She sits at the helm of Entire Productions, the go-to experience design, event and entertainment production company in San Francisco, and has been on the Inc. 5000 list of fastest growing companies in America for three years in a row. Natasha's passion and commitment to giving back drive her invariable contributions and participation with numerous charitable organizations. She is also performing as a jazz vocalist and a trained classical violinist. Natasha is a proud graduate of Goldman Sachs 10,000 Small Businesses and has studied entrepreneurship at the Harvard Business School and MIT and is a member of The Recording Academy (Grammys), ASCAP, SF Travel, and Meeting Professionals International (MPI). She resides in San Francisco, CA where she is a member and on the board of EO (Entrepreneurs' Organization).