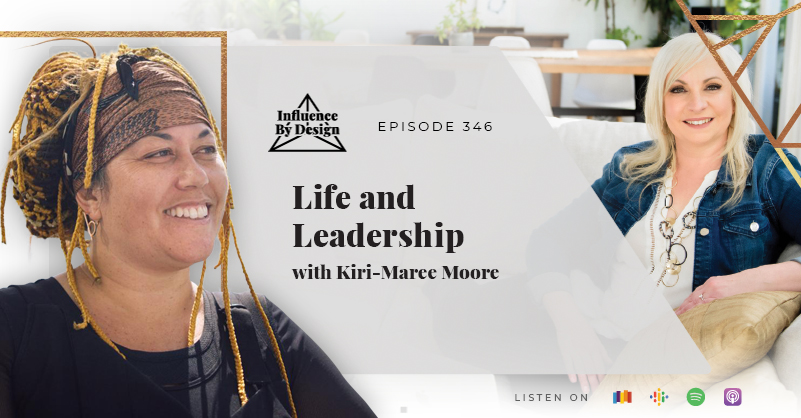 Life and Leadership
To say that the past two years have been a roller coaster ride is an understatement. This has put a strain on us as in both our personal and professional lives.  And especially as leaders.
The world has gone through some major economic, social, and cultural challenges, and this has resulted in some people feeling isolated and confused.
In this episode, Samantha speaks with her good friend, Kiri-Maree Moore, who is a Global Advisor who is very passionate about life and leadership.
Kiri-Maree believes that leaders should look for new approaches to better handle the issues that the world is dealing with right now. She also shares the importance of individuals coming together as a collective to create sustainable changes.
Kiri-Maree inspires people to move towards a sustainable goal that may lead to uncomfortable yet necessary conversations that will generate the change we want to see in this generation and beyond.
If you want a deep, value-filled and equally entertaining episode, join Samantha and Kiri-Maree as they talk about the realities of life and leadership.
IN THIS EPISODE YOU'LL DISCOVER:
The biggest lessons from 2021 (02:20)

The importance of knowing one's own priorities (07:55)

How isolation affects businesses and how to deal with it (16:18)

How can we add value to humanity's table (27:47) 

Definition & differences of Valid Pathway and Velocity Pathway (33:45)

What are Kiri-Maree's grand plans for 2022? (44:08)

Why we need to have distinctions at the decision table (48:45)

The value of being clear on what are we giving voice to (1:04:22)
QUOTES:
"I realized that the reason I brought out what I've been doing across the world was that I needed it and I didn't find it anywhere else." -Kiri-Maree Moore
"We can have conversations, but I think we need to be clear on what we are giving voice to. Are we actually adding value to the table?" -Kiri-Maree Moore
"For us to be able to bring value to the table, we need to prioritize, otherwise we don't have focus." -Samantha Riley
"We need to step up and have these conversations because we just don't know who's going to hear it and whose life is going to change because of it." -Samantha Riley
RESOURCES MENTIONED
WHERE TO FIND KIRI-MAREE MOORE
SHOW SPONSOR
This episode is sponsored by Your Podcast Concierge.  Affordable podcast production for coaches and speakers who want to increase their authority and generate leads from their show.  You press record, and let them do the rest.

​​SUBSCRIBE & REVIEW THE INFLUENCE BY DESIGN PODCAST 
Thanks for tuning into this episode of the Influence By Design podcast. If the information in any of our conversations and interviews have helped you in your business journey, please head over to Apple Podcasts, click the 3 dots in the top right corner of your smartphone screen, follow the show, and leave us an honest review. Your reviews and feedback will not only help us continue to deliver valuable content, but it will also help us reach even more amazing entrepreneurs just like you!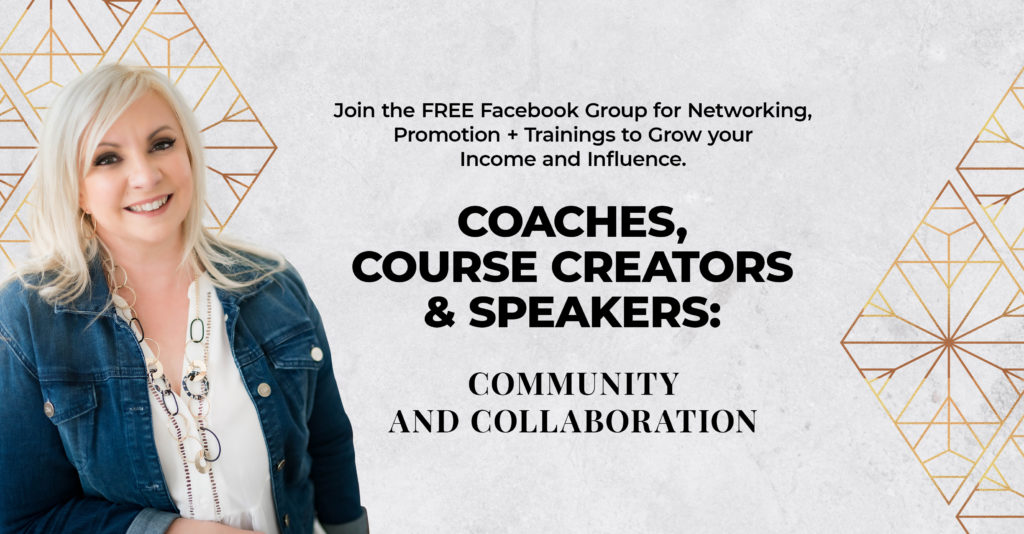 BOOK A BUSINESS ACCELERATOR CALL
If you're a coach who wants to create consistent monthly recurring revenue and scale your business, book a quick 15-minute Accelerator Call.  
We'll work together to identify:
Your current situation and immediate opportunities for growth

Uncover the #1 thing holding you and your business back from scaling

Develop a 3-step implementation plan
Click Here to book your no-charge Accelerator Call.
ABOUT KIRI-MAREE MOORE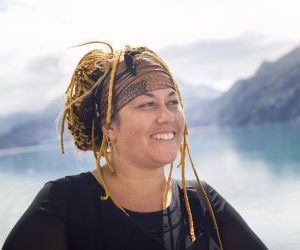 Kiri-Maree Moore is a Global Advisor, Strategist, Culture Speaker, and Investor. She is a strong believer that there is a need for a new approach to leadership and culture change that will deal with economic, social, and environmental challenges.
She helps identify leadership solution pathways that close the gap between the challenges and solutions. Kiri-Maree aims to help leaders connect, engage and use the muscle of Human Intelligence.
Kiri-Maree guides leaders into a journey that lets them analyze Leadership Awareness, values Leadership Ownership, and develops sustainable Leadership Change.