In this episode, we continue our conversation on how to 10X your business. One of the things needed in order to scale your business is to be clear on which business model will work best for you.
IN THIS EPISODE YOU'LL DISCOVER:
Different business models (00:55)

When you don't have clarity on your business (3:07)

If you're confident about your product, you will attract clients (04:10)

Tips to help you get clarity (05:13)

How do you want to be working? (08:16)
QUOTES:
"When your customers don't know what you do, they don't feel safe enough to reach out and say, "Hey Tim can we work with you?" -Samantha Riley
"Step back. What is this going to look like? What's my relationship with this going to look like?" -Tim Hyde 
SHOW SPONSOR
This episode is sponsored by Your Podcast Concierge.  Affordable podcast production for coaches and speakers who want to increase their authority and generate leads from their show.  You press record, and let them do the rest.
​​SUBSCRIBE & REVIEW THE INFLUENCE BY DESIGN PODCAST 
Thanks for tuning into this episode of the Influence By Design podcast. If the information in any of our conversations and interviews have helped you in your business journey, please head over to Apple Podcasts, click the 3 dots in the top right corner of your smartphone screen, follow the show, and leave us an honest review. Your reviews and feedback will not only help us continue to deliver valuable content, but it will also help us reach even more amazing entrepreneurs just like you!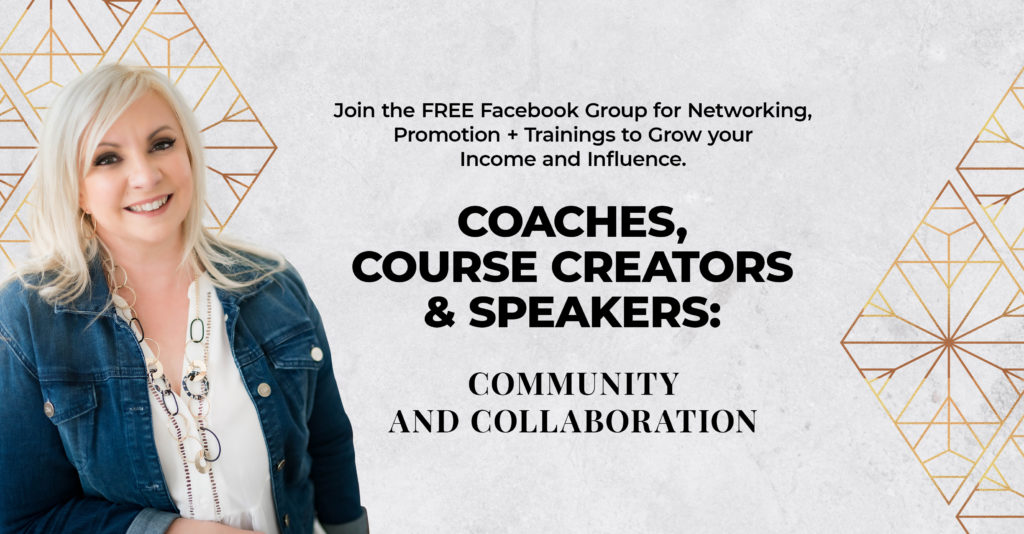 BOOK A BUSINESS ACCELERATOR CALL
If you're a coach who wants to create consistent monthly recurring revenue and scale your business, book a quick 15-minute Accelerator Call.  
We'll work together to identify:
Your current situation and immediate opportunities for growth

Uncover the #1 thing holding you and your business back from scaling

Develop a 3-step implementation plan
Click Here to book your no-charge Accelerator Call.
WHERE TO FIND TIM HYDE
CONNECT WITH SAMANTHA RILEY