Help Your Business Stand Out Through Your Online Presence
Building your online presence is a great way to market your products and services. And by utilising social media, you're able to showcase how your business can be beneficial to your audience. 
In this episode of the Influence by Design podcast, Samantha speaks with Phoebe Lay, a Social Media Marketing Strategist. Phoebe shares the methods she uses to help businesses stand out. 
She emphasizes the importance of building your personal brand and making sure your knowledge and values are highlighted online. 
Some business owners may think that social media success is about getting a lot of likes and shares, but Phoebe believes that it's about generating engagement by posting quality content. 
We have to be very considerate of what we're putting out there and how various content portrays our brands. 
When social media is used to relay a clear message of what your business is all about, it can take your marketing to a whole new level. This strategy allows the business to build a community, connect with the right audience, create a lasting impression, and stand out from the crowd.  
IN THIS EPISODE YOU'LL DISCOVER:
What Phoebe does to create positive change (01:22)

Instagram's transformations and using it to grow a brand (03:12) 

What is Phoebe doing differently in her socials? (08:37)

How to make the most of your time on LinkedIn for 2022 (11:15)

Misconceptions about post engagement (14:55)

The value of having content pillars  (16:49)

Building your personal brand through an online presence (21:55)

Phoebe's catalyst for The Conscious Business Podcast (26:45)

The advantages of focusing on only one platform (31:30)
QUOTES:
"We're building our homes on rented land when we're on social media." -Samantha Riley 
"When you show up and people start to recognize your story, your brand, and what you stand for, you are remembered." -Phoebe Lay
"Doing business is not just about sharing our knowledge and expertise. It's also about sharing 'this is who I am', and 'these are my values'.  We're connecting with people on deeper levels now." -Samantha Riley
RESOURCES MENTIONED
WHERE TO PHOEBE LAY
Get a copy of Phoebe's The 30 Day Instagram Content Planner here.
SHOW SPONSOR
This episode is sponsored by Your Podcast Concierge.  Affordable podcast production for coaches and speakers who want to increase their authority and generate leads from their show.  You press record, and let them do the rest.

​​SUBSCRIBE & REVIEW THE INFLUENCE BY DESIGN PODCAST 
Thanks for tuning into this episode of the Influence By Design podcast. If the information in any of our conversations and interviews have helped you in your business journey, please head over to Apple Podcasts, click the 3 dots in the top right corner of your smartphone screen, follow the show, and leave us an honest review. Your reviews and feedback will not only help us continue to deliver valuable content, but it will also help us reach even more amazing entrepreneurs just like you!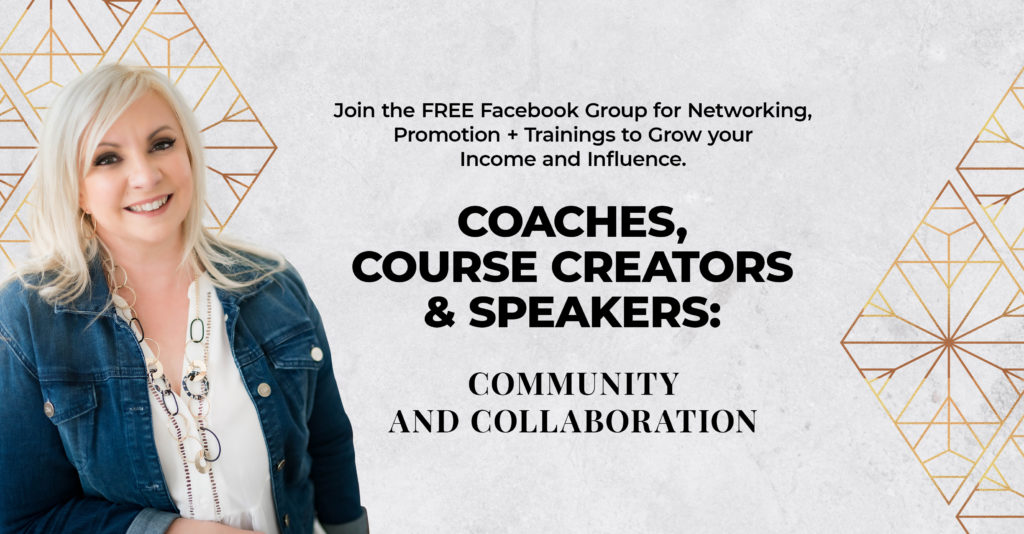 BOOK A BUSINESS ACCELERATOR CALL
If you're a coach who wants to create consistent monthly recurring revenue and scale your business, book a quick 15-minute Accelerator Call.  
We'll work together to identify:
Your current situation and immediate opportunities for growth

Uncover the #1 thing holding you and your business back from scaling

Develop a 3-step implementation plan
Click Here to book your no-charge Accelerator Call.
ABOUT PHOEBE LAY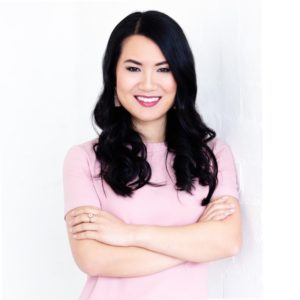 Phoebe Lay is a Social Media Marketing Strategist, Life Coach, Anti-Human Trafficking Advocate, and Founder of Thrive and Shine co and Targeted 360 Digital. She is very passionate about helping others find their voices to speak out and share positive messages online.   
Phoebe intends to help people figure out their dreams, get deeper into their calling, and share as much wisdom and knowledge to help create the life other people want.  She has a "go get it" mentality; Phoebe always went after things she desires and has taken risks without too much hesitation. 
For Phoebe, we are all created to live a full life and not to play everything small. She wakes up every morning with the intention to love herself and everyone around her.