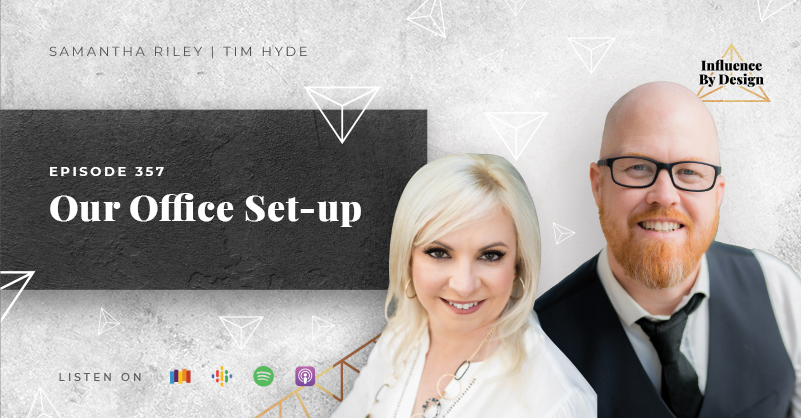 Our Office Set-Up
It's no secret that how you set up your office can have a big impact on your productivity and your brand. In fact, this can be the difference between a successful and unsuccessful business. There are many factors to consider when setting up your office, including the type of space you have available, the type of furniture you need, and the type of technology you require.
The most important factor to consider when setting up your office is the type of space you have available. If you are working from home, it's favourable to create a separate work area from your living space. If you are renting office space, you will need to find a space that is large enough for your needs. You should also consider the layout of the space and how it will best suit your needs.
In this episode, Samantha chats with Tim about how they set up their office, and the tech they use.
According to them, having a good office set-up is pretty important. After all, you spend a lot of time in your office, and if it's not comfortable or functional, you're going to have a tough time getting things done. 
But how do you create an ideal office set-up? 
If you want to know the answer, let's dive in.
IN THIS EPISODE YOU'LL DISCOVER:
Buying a stand-up desk (02:20)

Setting up a cable management system (05:25)

Choosing a computer (08:00)

Choosing an office chair (14:38)

Theiir tech set-up (17:10)

Selecting the best camera for your needs (20:38)

Office Feng Shui (24:40)
QUOTES:
"We spend a lot of time in our offices. We spend a lot of time working. It's so important to love our surroundings and be energized by them." -Samantha Riley

"Appreciate the tech that you use so that it works for you and not against you." – Samantha Riley
SHOW SPONSOR
This episode is sponsored by Your Podcast Concierge.  Affordable podcast production for coaches and speakers who want to increase their authority and generate leads from their show.  You press record, and let them do the rest.
​​
SUBSCRIBE & REVIEW THE INFLUENCE BY DESIGN PODCAST 
Thanks for tuning into this episode of the Influence By Design podcast. If the information in any of our conversations and interviews have helped you in your business journey, please head over to Apple Podcasts, click the 3 dots in the top right corner of your smartphone screen, follow the show, and leave us an honest review. Your reviews and feedback will not only help us continue to deliver valuable content, but it will also help us reach even more amazing entrepreneurs just like you!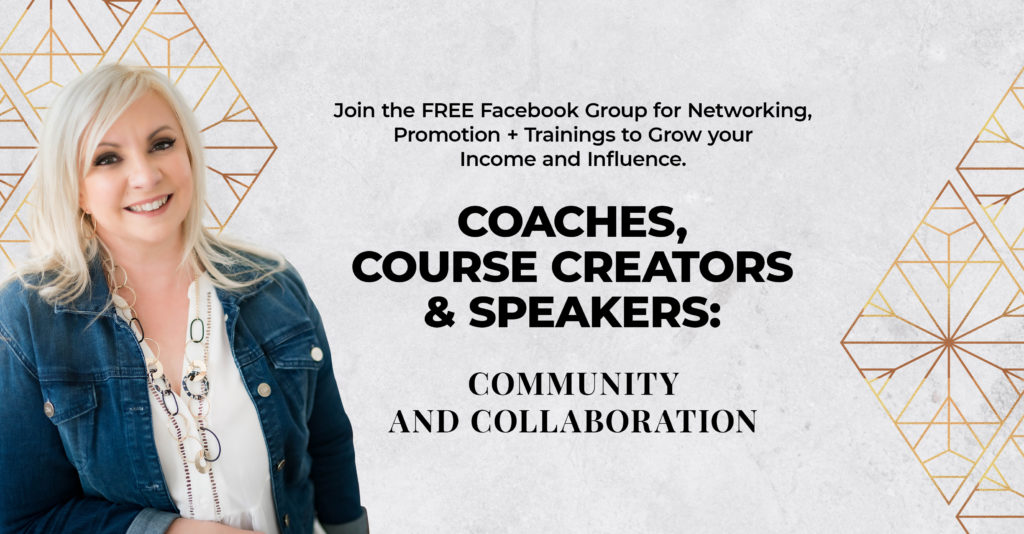 BOOK A BUSINESS ACCELERATOR CALL
If you're a coach who wants to create consistent monthly recurring revenue and scale your business, book a quick 15-minute Accelerator Call.  
We'll work together to identify:
Your current situation and immediate opportunities for growth

Uncover the #1 thing holding you and your business back from scaling

Develop a 3-step implementation plan
Click Here to book your no-charge Accelerator Call.
WHERE TO FIND TIM HYDE
CONNECT WITH SAMANTHA RILEY