Balancing Motherhood and Business
Mothers feel an enormous pressure to keep it all together when they are also trying to grow and scale a business.  Looking for ways to create a healthy balance between taking care of the family while also excelling in the professional arena is high on the agenda of many parents.
In this episode of the Influence By Design podcast, Samantha chats with Camille Walker, founder of a lifestyle parenting blog, author, and virtual assistant coach. She's been helping mothers discover their passion and have a balanced life between motherhood and business.
The economic recession allowed her to take a pause and step into the role of motherhood. It was also during this time that she realised there are ways for her to share her endeavours and learnings with fellow mothers.
Although she experienced a lot of Mom guilt, this didn't stop Camille's passion to experience running a business and teaching others how to live a whole and happy life. 
If you want to learn more about Camille's journey and how she achieved a balance between motherhood and running a business, let's dive in.
IN THIS EPISODE YOU'LL DISCOVER:
How Camille started her business and chose a niche (01:23)

The changes in the internet landscape – then and now (04:45)

The transition she had to make to grow her business (08:00)

How Camille maintains her energy as a Projector (10:25)

The role intuition plays in running her business (12:35)

Camille's delegation process (22:15)
QUOTES:
"No matter who you are, wherever you are in the world, the demands of motherhood and providing for our families are different than they were from our mothers and grandmothers" – Camille Walker
"Surrounding myself with people who are better than me at various things is what enabled me to have success." – Camille Walker
"You can have experiences and just let them drift away. You don't have to solve other people's problems all the time, otherwise you will burn out." – Samantha Riley
RESOURCES MENTIONED

WHERE TO FIND CAMILLE WALKER
SHOW SPONSOR
This episode is sponsored by Your Podcast Concierge.  Affordable podcast production for coaches and speakers who want to increase their authority and generate leads from their show.  You press record, and let them do the rest.

​​SUBSCRIBE & REVIEW THE INFLUENCE BY DESIGN PODCAST 
Thanks for tuning into this episode of the Influence By Design podcast. If the information in any of our conversations and interviews have helped you in your business journey, please head over to Apple Podcasts, click the 3 dots in the top right corner of your smartphone screen, follow the show, and leave us an honest review. Your reviews and feedback will not only help us continue to deliver valuable content, but it will also help us reach even more amazing entrepreneurs just like you!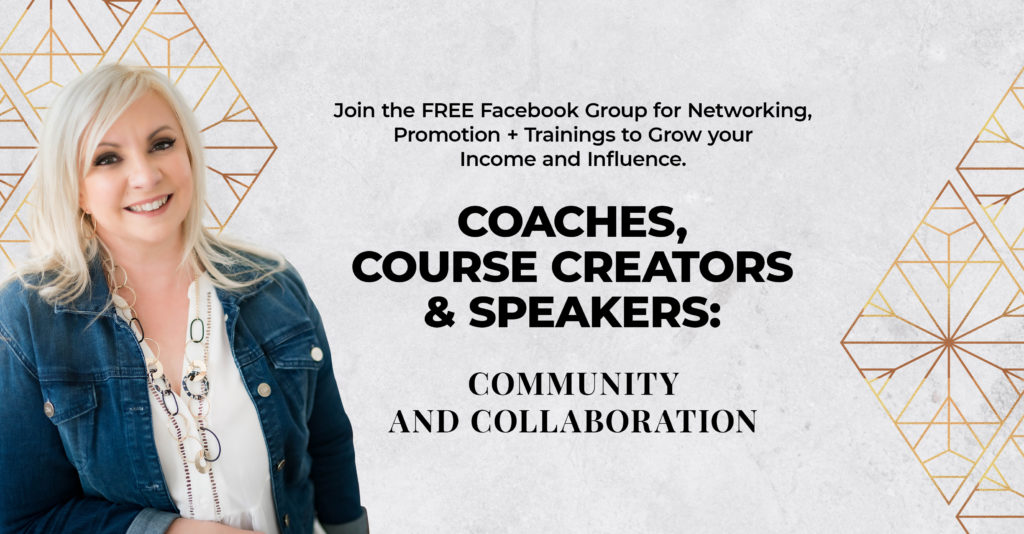 BOOK A BUSINESS ACCELERATOR CALL
If you're a coach who wants to create consistent monthly recurring revenue and scale your business, book a quick 15-minute Accelerator Call.  
We'll work together to identify:
Your current situation and immediate opportunities for growth

Uncover the #1 thing holding you and your business back from scaling

Develop a 3-step implementation plan
Click Here to book your no-charge Accelerator Call.
ABOUT CAMILLE WALKER
Camille Walker is the founder of MyMommyStyle.com, a lifestyle parenting blog. Author of the "Time For Us" journals, and Virtual Assistant Coach. She is also the host of the "Call me CEO" podcast, and a champion to help mothers find their passion and creativity while balancing motherhood and being their own boss. Helping mothers identify their purpose and create a lifetime filled with moments that matter is her passion.