Building a Great Company Culture
When it comes to company culture, there are a lot of misconceptions. Many people think that company culture is something you're born with or that it's only reserved for big companies. However, this is not the case. A great company culture starts from day one, no matter the size of your business.
But what makes a great company culture? Is it the free food and snacks? The rock-climbing wall in the office? While those things may make for a fun work environment, they're not what creates a great company culture. 
In this episode of the Influence By Design podcast, Samantha talks with Danielle Chiel, the Founder and CEO of KOCO, a company built in partnership with women who live in rural villages of Tamil Nadu, southern India. 
According to Danielle, no matter how talented your team may be, if you don't have a good company culture in place to support them, they won't be able to reach their full potential. 
Great company culture is one in which employees feel valued and supported and are able to work together cooperatively towards common goals. It's not something that can be created overnight, but with careful planning and effort, you can create a culture that will help your business thrive.
IN THIS EPISODE YOU'LL DISCOVER:
How did Danielle start KOCO (04:40)

How Danielle built her company culture (08:53)

Running an offshore and onshore team (14:15)

Weekly and monthly team meetings (17:20)

Building trust during the on-boarding process (19:15)

How to determine if a person is a good fit or not for your team (21:40)

Maintaining a good company culture (23:53)

How did Danielle kept her company afloat during the pandemic (28:32)
QUOTES:
"If you hire for culture, the skill level grows, and the team together produces a higher skill than an individual with a skill. " – Danielle Chiel
"When you get the culture working really well, the culture really lifts." -Samantha Riley
"Skill level is the combination of a team, not an individual." -Danielle Chiel 
WHERE TO FIND DANIELLE CHIEL
SHOW SPONSOR
This episode is sponsored by Your Podcast Concierge.  Affordable podcast production for coaches and speakers who want to increase their authority and generate leads from their show.  You press record, and let them do the rest.

​​SUBSCRIBE & REVIEW THE INFLUENCE BY DESIGN PODCAST 
Thanks for tuning into this episode of the Influence By Design podcast. If the information in any of our conversations and interviews have helped you in your business journey, please head over to Apple Podcasts, click the 3 dots in the top right corner of your smartphone screen, follow the show, and leave us an honest review. Your reviews and feedback will not only help us continue to deliver valuable content, but it will also help us reach even more amazing entrepreneurs just like you!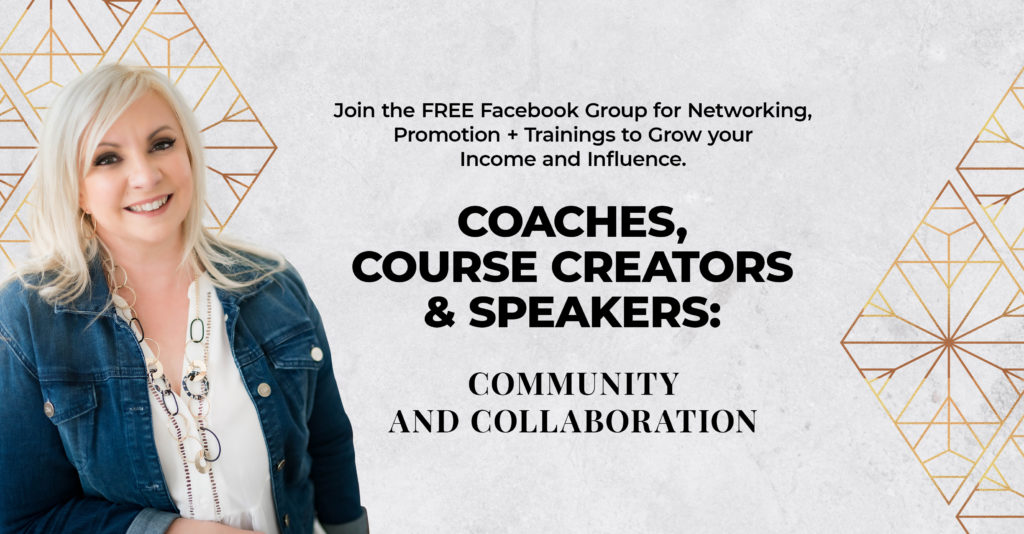 BOOK A BUSINESS ACCELERATOR CALL
If you're a coach who wants to create consistent monthly recurring revenue and scale your business, book a quick 15-minute Accelerator Call.  
We'll work together to identify:
Your current situation and immediate opportunities for growth

Uncover the #1 thing holding you and your business back from scaling

Develop a 3-step implementation plan
Click Here to book your no-charge Accelerator Call.
ABOUT DANIELLE CHIEL
At the age of 10, Danielle was taught to knit by her grandmother, Pearl, and instantly fell in love with it. After a career in teaching and a PhD in musicology, Danielle returned to this love, opening a fashion store specialising in hand knits. Initially, locals knitted for her but industrial changes sent her off shore. Refusing to use established mass production practices, she travelled to India to find another solution. Once there she worked with women in Tamil Nadu to establish her first knitting hub and KOCO was born.