Legal Essentials For Coaches
Even talking about legal matters makes most coaches shake in their boots. Some think their business is a small player so they think there's no need to get legal advice. However, this mindset makes them unprepared to handle probable legal proceedings. 
In this episode of the Influence By Design podcast, Samantha has an insightful conversation with Heather Pearce Campbell, a warrior mama, dedicated attorney, and legal coach for world-changing entrepreneurs.
They discuss a topic that is often neglected in the business world – understanding the importance of legal support. 
Heather shares her framework of legal support buckets which includes your legal entity, business contracts, business insurance, and an intellectual property protection plan.
For coaches and consultants, it's essential you protect your bodies of work including digital courses, frameworks, and systems. 
In order for you to build a successful business, you have to plug in the legal. Heather showcases her mastery and demonstrates the best ways to prevent potential legal endeavours and if you want to learn valuable insights, let's tune in to the episode. 
IN THIS EPISODE YOU'LL DISCOVER:
Heather's journey into helping online entrepreneurs (01:57)

Why do people hold off from engaging legal support? (04:49)

The foundational legal supports to have in place (08:15)

What do coaches need to know about legal support (22:04)

The biggest legal risks for coaches (25:47)

Dispute resolution strategy (30:37)
QUOTES:
"By setting up everything properly, you relate to your business differently." Heather Pearce Campbell
"People need to understand that rules apply whether they like it or not or whether they know the rules or not." Heather Pearce Campbell
"When we keep things in the dark, that's when things go bad." -Samantha Riley
RESOURCES MENTIONED
Check out Heather's

Legal Basics Bootcamp

here

.

WHERE TO FIND HEATHER PEARCE CAMPBELL

SHOW SPONSOR
This episode is sponsored by Your Podcast Concierge.  Affordable podcast production for coaches and speakers who want to increase their authority and generate leads from their show.  You press record, and let them do the rest.

​​SUBSCRIBE & REVIEW THE INFLUENCE BY DESIGN PODCAST 
Thanks for tuning into this episode of the Influence By Design podcast. If the information in any of our conversations and interviews have helped you in your business journey, please head over to Apple Podcasts, click the 3 dots in the top right corner of your smartphone screen, follow the show, and leave us an honest review. Your reviews and feedback will not only help us continue to deliver valuable content, but it will also help us reach even more amazing entrepreneurs just like you!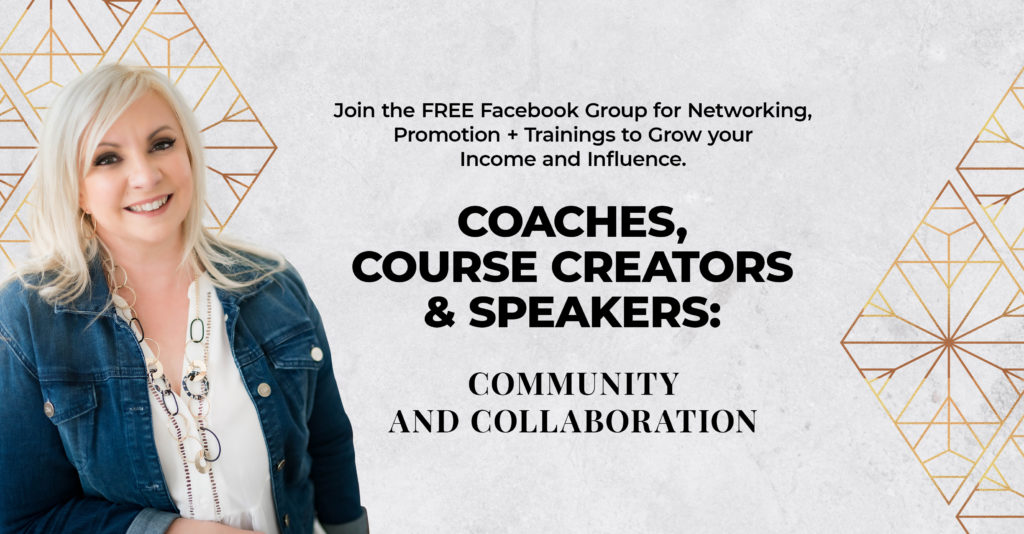 BOOK A BUSINESS ACCELERATOR CALL
If you're a coach who wants to create consistent monthly recurring revenue and scale your business, book a quick 15-minute Accelerator Call.  
We'll work together to identify:
Your current situation and immediate opportunities for growth

Uncover the #1 thing holding you and your business back from scaling

Develop a 3-step implementation plan
Click Here to book your no-charge Accelerator Call.
ABOUT HEATHER PEARCE CAMPBELL
Heather Pearce Campbell is a warrior mama, nature lover, and dedicated attorney and legal coach for world-changing entrepreneurs. Based in Seattle, she is mom to two little, wild munchkins, and founder of Pearce Law PLLC, home to her legal practice. She is also the creator of The Legal Website Warrior®, an online business that provides legal education and support to information entrepreneurs (coaches, consultants, online educators, speakers & authors) around the U.S. and the world.
She hoards information, paper, and books while secretly dreaming of becoming a minimalist, and relishes an occasional rare night with her hubby when the kiddos are miraculously asleep, so she can soak up HGTV without guilt. Heather is also the host of the Guts, Grit & Great Business™ podcast.