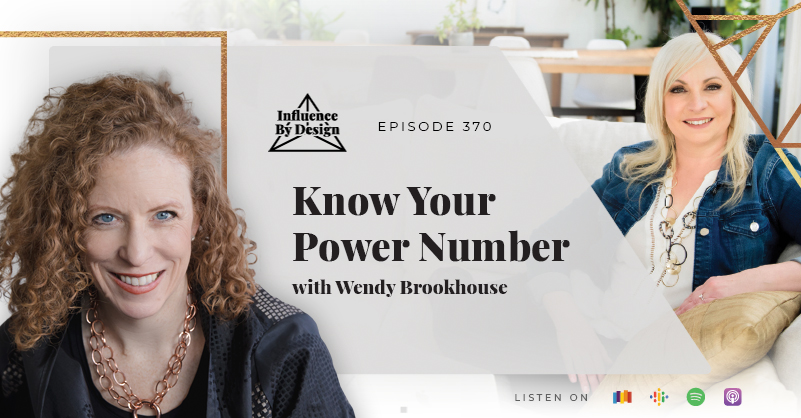 Know Your Power Number
Life is truly a number's game, and as a business owner you need to be aware of what your numbers are.  Although financial conversations can sometimes feel uncomfortable, they can also be fun once you understand what they mean. 
In this episode of the Influence By Design podcast, Samantha chats with Wendy Brookhouse, a Certified Financial Planner with an Executive MBA. Wendy believes that our misconceptions and limiting beliefs about money have long been ingrained in us since we were kids. That's why we find it challenging to handle financial situations as adults.
In this social media fuelled world, financial goals are often based on unrealistic standards that we see other people sharing. In return, we create extreme fear and pressure to even assess the realities of our financial status. 
For Wendy, financial freedom starts with getting in tune with what's really important to you. 
By knowing your power numbers, you're able to figure out present and future values. The more you spend time learning about your numbers, the more comfortable you'll feel, and eventually it will help create the impact that you desire to be making. 
IN THIS EPISODE YOU'LL DISCOVER:
How does fear impact finances? (01:28)

Eliminating limiting beliefs about money (04:15)

How to link lifestyle numbers with business impact goals (08:01)

What is a Power Number and how to find it? (11:25)

The barriers in financial planning (19:29)

Why you need to understand your business sales (21:33)

Financial Wealth Diagnostic (24:50)
QUOTES:
"A good financial plan not only tells you what to do, but also tells you how to do it." -Wendy Brookhouse
"There's a line between living life for today and planning for tomorrow." -Wendy Brookhouse
"We often talk about knowing our numbers in the business, but we don't take it to the next level and see how these numbers play into our lives." -Samantha Riley 
"Get the people to help you with financial learning, so you're not taking the trip on your own." -Samantha Riley
RESOURCES MENTIONED
WHERE TO FIND WENDY BROOKHOUSE

SHOW SPONSOR
This episode is sponsored by Your Podcast Concierge.  Affordable podcast production for coaches and speakers who want to increase their authority and generate leads from their show.  You press record, and let them do the rest.

​​SUBSCRIBE & REVIEW THE INFLUENCE BY DESIGN PODCAST 
Thanks for tuning into this episode of the Influence By Design podcast. If the information in any of our conversations and interviews have helped you in your business journey, please head over to Apple Podcasts, click the 3 dots in the top right corner of your smartphone screen, follow the show, and leave us an honest review. Your reviews and feedback will not only help us continue to deliver valuable content, but it will also help us reach even more amazing entrepreneurs just like you!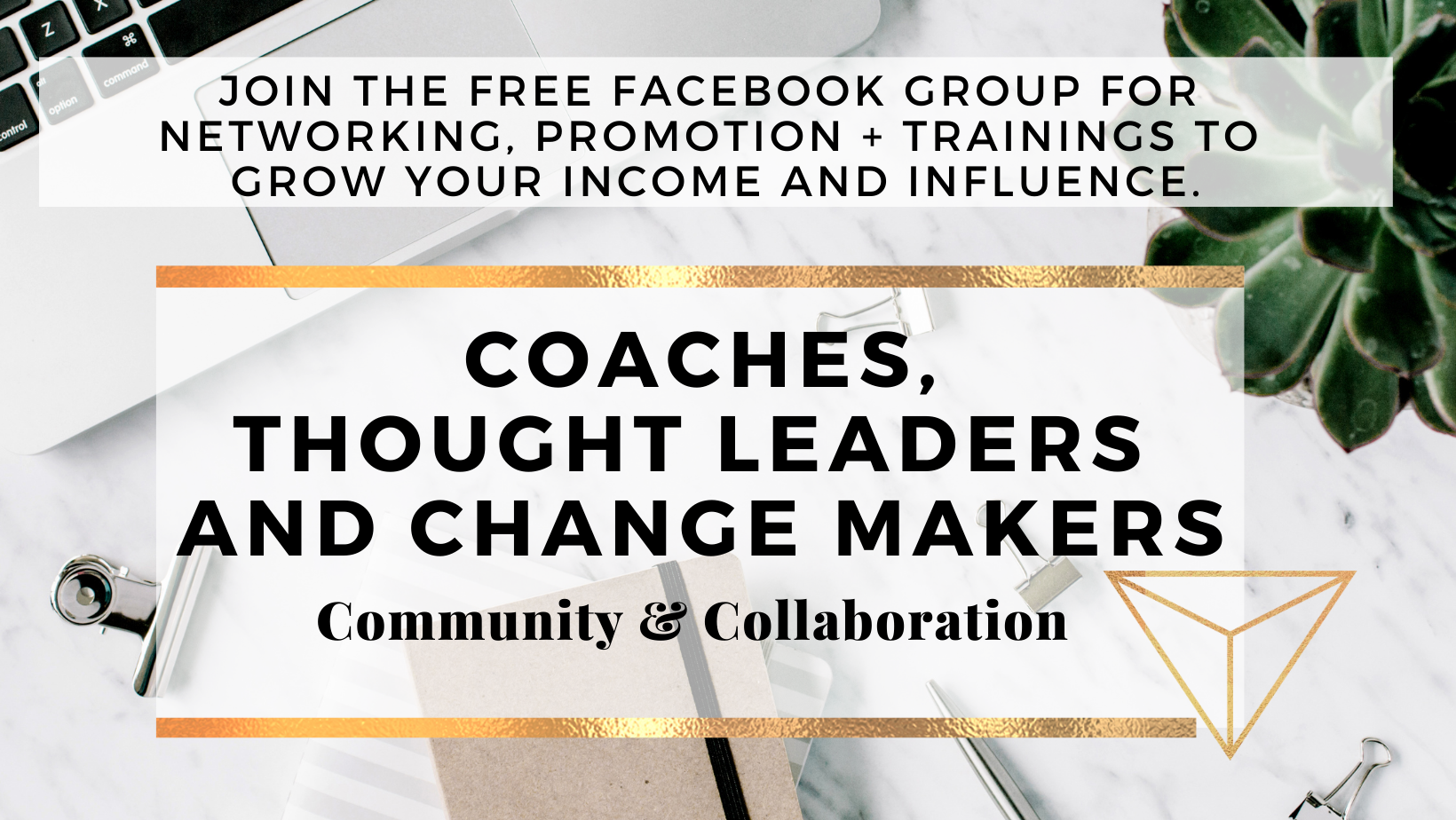 BOOK A BUSINESS ACCELERATOR CALL
If you're a coach who wants to create consistent monthly recurring revenue and scale your business, book a quick 15-minute Accelerator Call.  
We'll work together to identify:
Your current situation and immediate opportunities for growth
Uncover the #1 thing holding you and your business back from scaling
Develop a 3-step implementation plan
Click Here to book your no-charge Accelerator Call.
ABOUT WENDY BROOKHOUSE
Wendy Brookhouse knows how to find, keep and grow your wealth. She is the Founder and Chief Strategist of Black Star Wealth where she weaves in her experience in business consulting, business ownership, and focusing on simplification to achieve outstanding results. Knowing that creating wealth takes more than just math, Wendy addresses the baggage and behaviors that keep people from doing what is in their own financial interests.
Wendy is a Certified Financial Planner with an Executive MBA and she's the author of Burn Your Budget: How to Spend Your Way to Financial Freedom. She serves on the faculty of the Women's Leadership Intensive; served as chair and a director of Junior Achievement of Nova Scotia and Junior Achievement of Canada. She is a media ambassador for FP Canada and the host of The Real Bottom Line, a podcast featuring entrepreneurs for entrepreneurs. She loves Rugby and is always ready to travel for a good concert.