Courage, Alignment And Clarity
Life is about being aware that not everything is going to be easy yet still having the courage to accept the challenge.
We're often led to believe that living in alignment means everything is going to be effortless, but that's simply not the case. The trials we go through bring us clarity around what we do and do not want, and another step closer to realising our purpose. 
In this episode of Influence By Design, Tina Murray takes over the mic and interviews Samantha about how to have the courage and clarity in order to fully live life in alignment.
If we want to reach a certain level in life, it's inevitable for us to go through roadblocks. As we develop the courage to step into the unknown, we begin to look at life from a different perspective.
Whenever you feel the pressures of life getting to you, this can be a great time to reflect on what you truly want. 
IN THIS EPISODE YOU'LL DISCOVER:
What's a standout success story for Samantha? (01:35)

How can we integrate the "shadow side" into our lives? (05:07)

What does being in alignment actually means (07:00)

Why being courageous is all about perceptions (09:45)

The importance of being clear about what you want (15:58)

What's great about the ageing process? (20:55)

What inspired Tina to become a celebrant? (24:12)
QUOTES:
"We can't have happiness without sadness."-Samantha Riley
"Being in alignment means doing things that are aligned with our purpose and who we are as a person." -Samantha Riley
"People will keep on living through the stories that we keep on telling." -Tina Murray
WHERE TO FIND TINA MURRAY
Listen to Tina's Design You Podcast, here.
SHOW SPONSOR
This episode is sponsored by Your Podcast Concierge.  Affordable podcast production for coaches and speakers who want to increase their authority and generate leads from their show.  You press record, and let them do the rest.

​​SUBSCRIBE & REVIEW THE INFLUENCE BY DESIGN PODCAST 
Thanks for tuning into this episode of the Influence By Design podcast. If the information in any of our conversations and interviews have helped you in your business journey, please head over to Apple Podcasts, click the 3 dots in the top right corner of your smartphone screen, follow the show, and leave us an honest review. Your reviews and feedback will not only help us continue to deliver valuable content, but it will also help us reach even more amazing entrepreneurs just like you!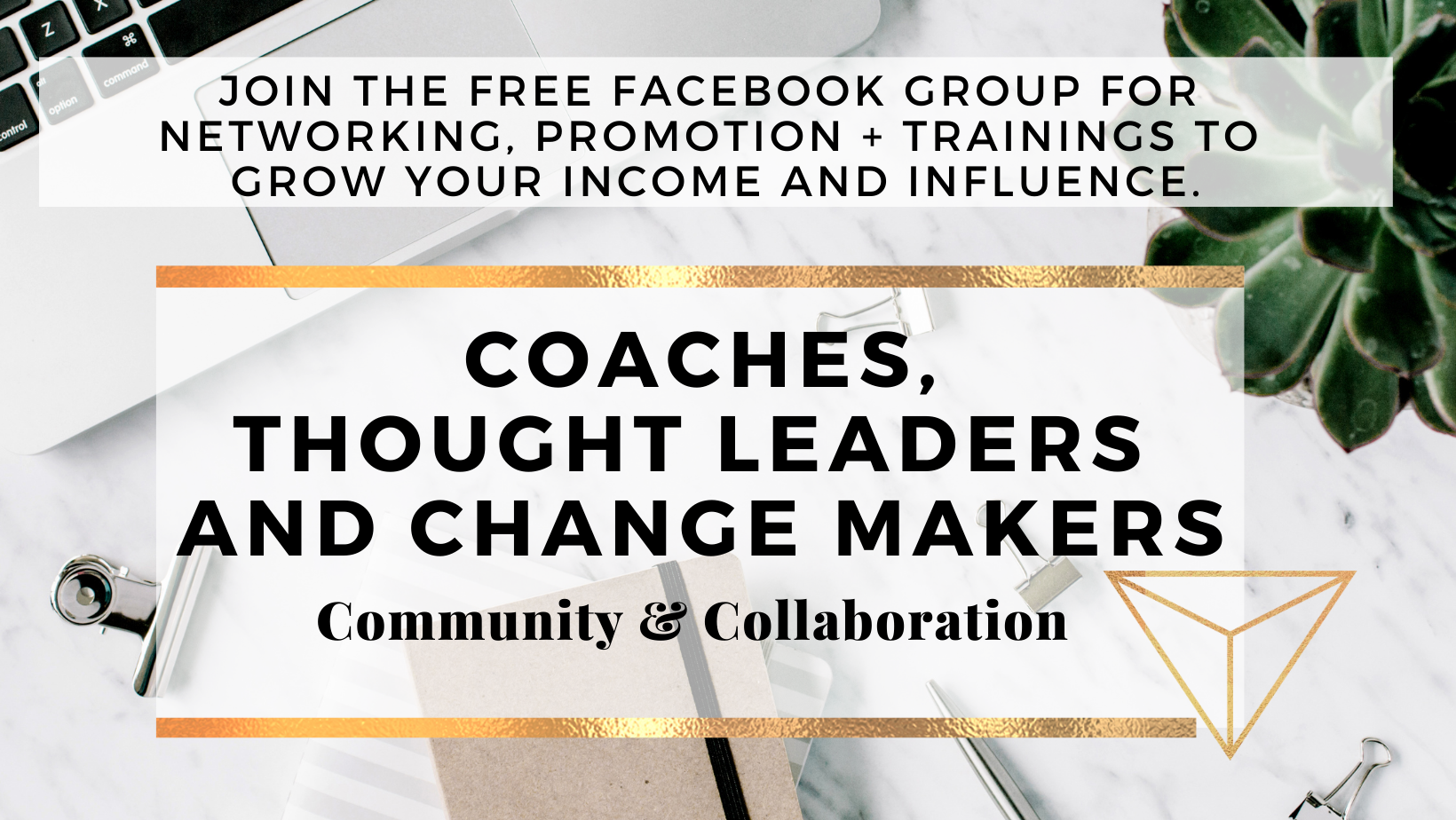 BOOK A BUSINESS ACCELERATOR CALL
If you're a coach who wants to create consistent monthly recurring revenue and scale your business, book a quick 15-minute Accelerator Call.  
We'll work together to identify:
Your current situation and immediate opportunities for growth
Uncover the #1 thing holding you and your business back from scaling
Develop a 3-step implementation plan
Click Here to book your no-charge Accelerator Call.
ABOUT TINA MURRAY
As a professional Interior Designer, Tina always designed to create the environment that suited her clients and their personal needs. She uses these same skills to tailor your ceremony to suit who you are and fulfil your own aspirations for a day that is truly unique to you.
She has travelled to every continent, and brings her life experiences, her understanding, sense of delight, and genuine interest in people and their stories to every service. She prides on her professionalism and look forward to guiding you and your families through the wedding, name day, or celebration of life process.