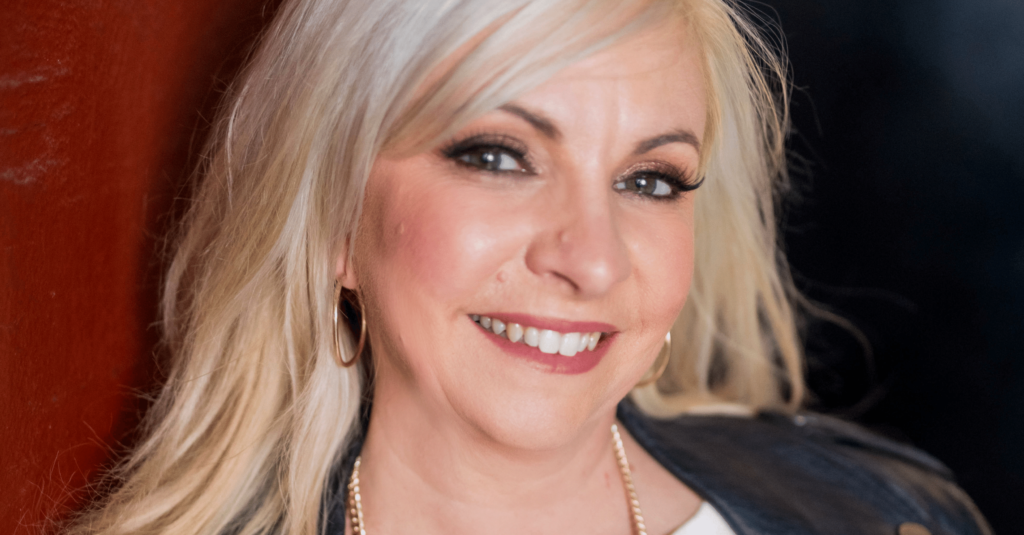 To all my Gen X friends,
Remember those days when we went to our place of business in the morning, and then we left in the afternoon and that was it until we walked back into work the next morning?
No mobile phones around in those days and no one had your landline number except for friends and family. Sometimes if you were having a bad day, you could even take the phone off the hook.
No emails to follow you around 24/7.
No clients sending you a personal message on Facebook at 10pm.
There were some great things about these days. But times have changed.
That's neither good nor bad. It just is.
We have some amazing opportunities available to us now in the online space if we want to build a global business.
No more horrendous Yellow Pages invoices to pay.
Multiple tens of thousands of dollars per year just so you could be seen by the people in your city -and that was only if they could be bothered letting their fingers do the walking.
Because people are online more, the way people do business is different.
We jump on Google or social media and can find out about someone instantly.
If you're a Gen X, you may think a personal brand isn't important…
You might be thinking something like…
"I'll just keep doing things the way I always have" 
"I couldn't be bothered" 
"I don't want my peers/friends/family to judge me" 
"I have no idea what to post / write about" 
"I didn't have a brand for all those years and I had a successful business…." 
But here's the thing…
These days, your personal brand = your reputation.
People want to know you're a real person.
That they can relate to you.
That they can trust you.
And if you're not intentional about creating your personal brand, you're giving control to other people. Someone else will create your brand for you. People you may not even know!
Being intentional about creating your personal brand will help you get referrals.
Being intentional about creating your personal brand will help you attract collaboration partners.
Being intentional about creating your personal brand will attract your ideal prospects.
Here are some quick tips to get you started:
Have consistency across your social platforms. Make it clear what you do, who you serve, and use the same headshot images on all your profiles so you're easily recognised. 
2. Post content that is both business related and personal – allow people to connect with YOU. 
3. If it's too personal and you don't feel comfortable posting – you don't have to! Just because millennials share everything, doesn't mean you have to. But don't let this "personal" thing stop you from posting anything! 
Now you may be wondering why I've shared this today?
This is the really important part to understand…
If you're an expert, I don't want you to get left behind.
It's in the best interest of your future clients to find you and work with you.
If they don't find you, they may very well end up working with an online marketer who is really good at saying the right words, but not as skilled at helping them as you are.
Please re-read that last paragraph and let it sink in…
PS. Whenever you're ready, here are three ways I can help you grow & scale your coaching business right now:
1. Join The Coaches & Course Creators Group For Community & Collaboration
This free Facebook community is for coaches, course creators, speakers, experts and course creators who are growing and scaling their business too –  Click Here to Join
2. Subscribe to the Influence By Design Podcast
Join me as I explore the current business growth and marketing strategies to grow and scale your million dollar coaching business – Listen Here
3. Book A Business Accelerator Call.
If you're a coach who wants to create consistent $10k months, book a quick 15-minute Accelerator Call. We'll work together to identify:
Your current situation and immediate opportunities for growth
Uncover the #1 thing holding you and your business back from scaling
Develop a 3-step implementation plan