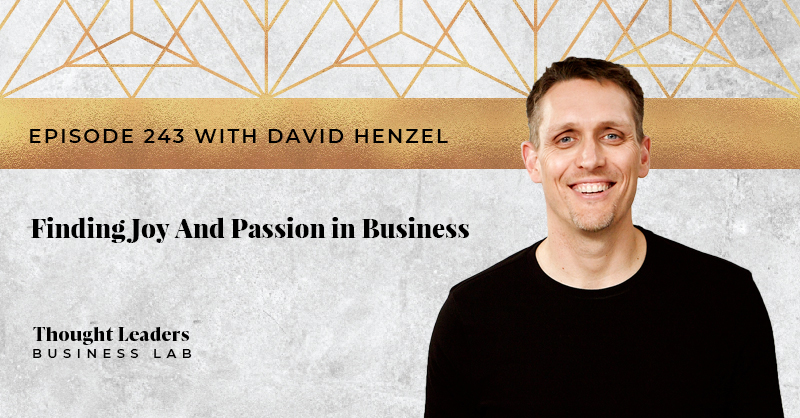 Many people are afraid of pursuing their passions because of the fear that nothing will come from this pursuit. Some don't even know what it is that they want to do in life. If you're one of these people, then David Henzel's story might resonate with you.
David is a serial entrepreneur who has bootstrapped several successful businesses. A life-changing event made him realise that doing things out of love instead of fear results in success. 
In this episode, David shares his journey from a misfit in Germany to an entrepreneur in Los Angeles who makes an impact in many people's lives. He shares the professional and personal lessons he has learnt after many bumps he has encountered along the way. 
David's passion to provide value to other people shines so brightly that opportunities and success inevitably follow his work.
WHAT YOU'LL DISCOVER IN THIS EPISODE:
How David discovered his purpose and passion in life (01:13)

Applying business principles to personal life (03:51)

Pivoting from one venture to a portfolio of businesses (05:55)

The birth of Upcoach (08:03)

2020 has made people reevaluate their lives and businesses (10:00)

How to get clear on what you want to do (11:32)

How to overcome your fears and do things out of love so you provide value (14:29)

Good things happen when you provide value to other people (19:15)

Don't expect something back but always be open to opportunities (23:08)

Importance of aligning your business with your mission, vision and values (25:48)

Final tips to find your passion in life (34:20)
DOWNLOAD YOUR DETAILED EPISODE COMPANION HERE
RESOURCES MENTIONED IN THIS EPISODE:
Conscious Capitalism by John Mackey
The Alter Ego Effect by Todd Herman
7 Habits of Highly Effective People by Stephen Covey
Toastmasters
Global Brigades
David Henzel is the CEO of upcoach and a veteran entrepreneur who has been building in the SAAS and e-commerce space for over 20 years. He had multiple exits including MaxCDN.
His passion is to help individuals and their organizations reach their full potential.
Aside from upcoach he has a small portfolio of companies including LTVplus, (Outsourcing for e-commerce & SAAS), TaskDrive (Sales Development), Shortlist.io (SEO Agency), Speak On Podcasts (PR Agency), and 50saas (Laravel app Marketplace).
But his passion project is Managing Happiness (Peak Performance Group Coaching for entrepreneurs).

CONNECT WITH DAVID HENZEL
Official website
Connect with David via email
Connect with David on LinkedIn
Connect with David on Facebook
Connect with David on Twitter
Connect with David on Instagram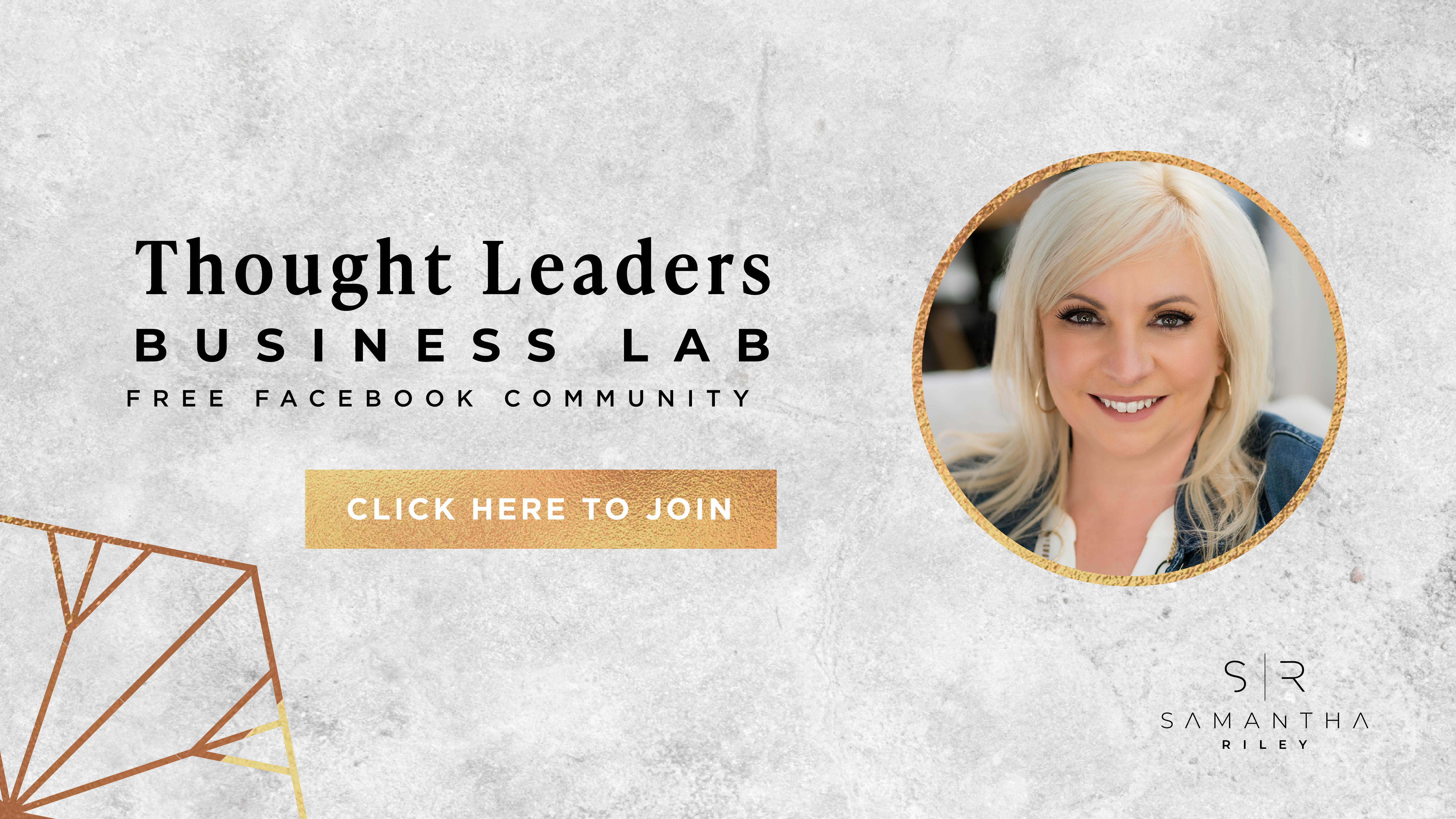 Haven't left a review yet?  We'd love your help to get to 100 reviews.  All you have to do is go to https://samanthariley.global/itunes Thanks so much for your support of the show.
Do you have a guest suggestion for the Thought Leaders Business Lab podcast, a suggestion for a topic, or maybe a question you'd like answered on the show?  Click here and let us know:  https://samanthariley.global/submit-suggestion/