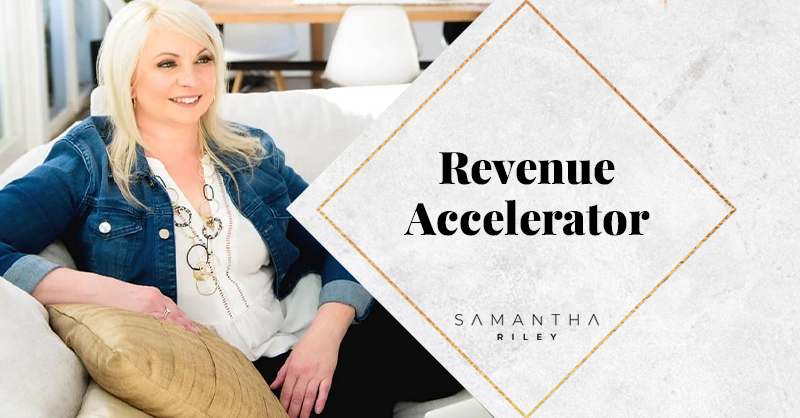 If you want your business to scale up, you need to understand that it will require the highest level of commitment and being surrounded by the right people.
I was given the opportunity to be interviewed by Cat Stancik from the Revenue Accelerator Podcast and shared the journey of scaling my business. Although it's never easy, I had to break out of my comfort zone and move toward the transition.
I've been guiding clients to do the same and I start by helping them identify their zone of genius through what I call the KEEP Principle. Cat and I also discuss strategies that entrepreneurs can use to expand their authority, attract more clients and ultimately, accelerate their revenue.
Scaling up the business is quite a challenge but if you have effective strategies in place combined with the right people helping you then there's no need to worry. Are you planning to take your business to the next level? The tips and advice in this episode are what you need.
WHAT YOU'LL DISCOVER IN THIS EPISODE:
The impact of relationships when living your life by design (01:39)
What makes someone an expert (04:02)
Samantha's career transition (06:00)
The KEEP Principle – What is it and how's it used to identify your zone of genius (10:48)
The perfect timing to create and offer online courses (15:30)
Critical factors for an effective program (18:30)
The best strategy to expand your authority (21:19)
The indicators that show change needs to occur in your business (28:00)
How to bridge the gaps to scale up your business (33:09)
Quotes
"Time is our greatest asset." -Samantha Riley
"Pay attention to the cues your body gives you and tap into that to figure out what's going on." -Samantha Riley
"Entrepreneurship can be very lonely and if you don't have your tribe and community, it makes it even worse." -Cat Stancik
Download your free copy of The Million Dollar Plan
Influence By Design podcast, episode 356: Creating a Consistent Organic Lead Generation System With Cat Stancik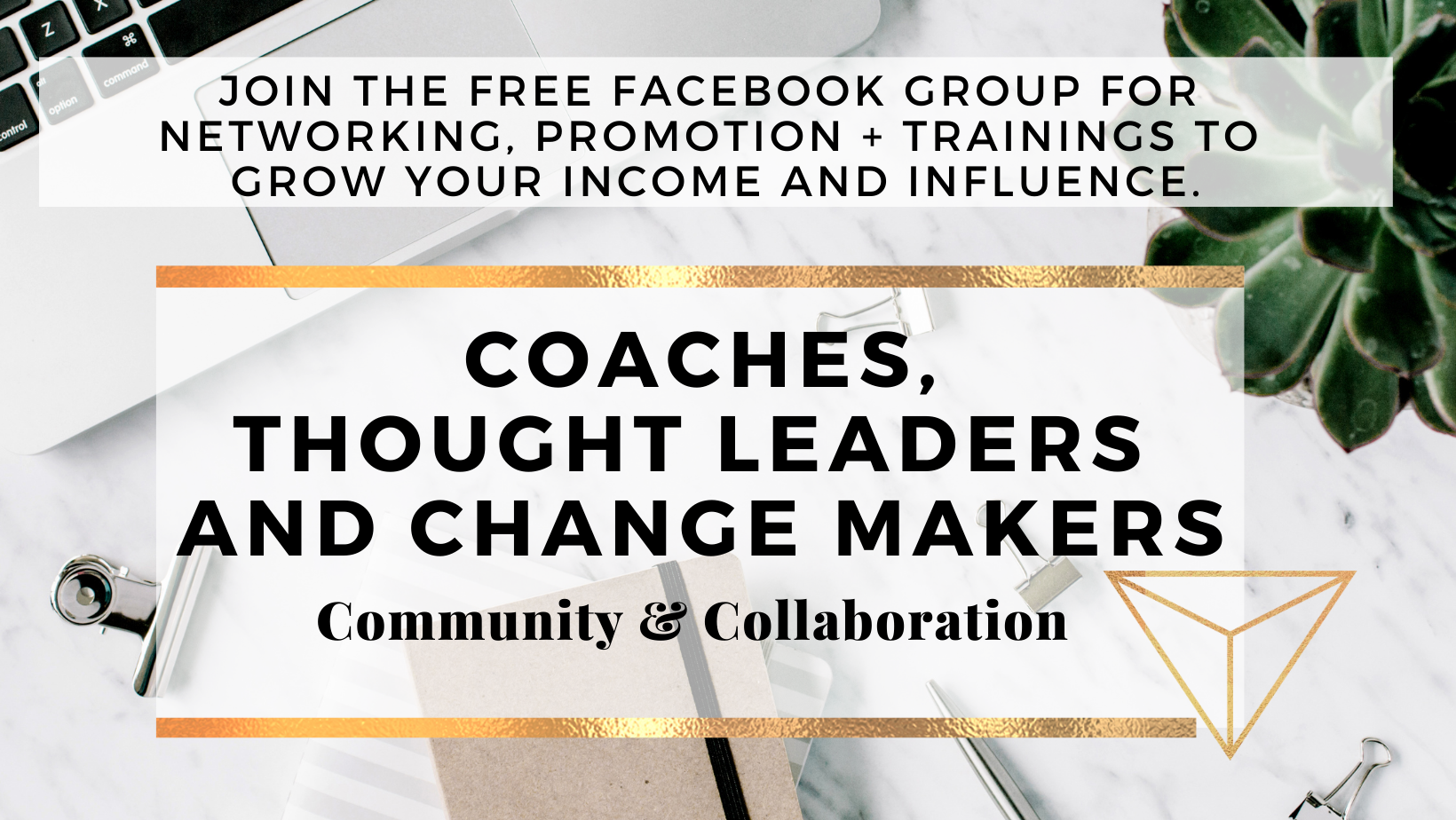 BOOK A BUSINESS ACCELERATOR CALL
If you're a coach who wants to create consistent monthly recurring revenue and scale your business, book a quick 15-minute Accelerator Call.
We'll work together to identify:
Your current situation and immediate opportunities for growth
Uncover the #1 thing holding you and your business back from scaling
Develop a 3-step implementation plan