Do you want to make more income?  Do you have a problem explaining what you sell? 

Many service providers can explain what they do and how they do it, but can't explain in one sentence what they sell. A confused entrepreneur will have a hard time making a sale.
A key to solving this confusion is simplicity.
In this episode, we share 6 "Ones" that can simplify your business and help you make that important sale today.
WHAT YOU'LL DISCOVER IN THIS EPISODE:
A confused business owner can't sell (01:33)

Simplicity is key (04:01)

The 6 Ones to create more income  (09:32)

One person (09:52)

One problem (13:01)

One product or program (14:55)

One platform (15:32)

One sales process (18:02)

One million dollars (21:39)
RESOURCES MENTIONED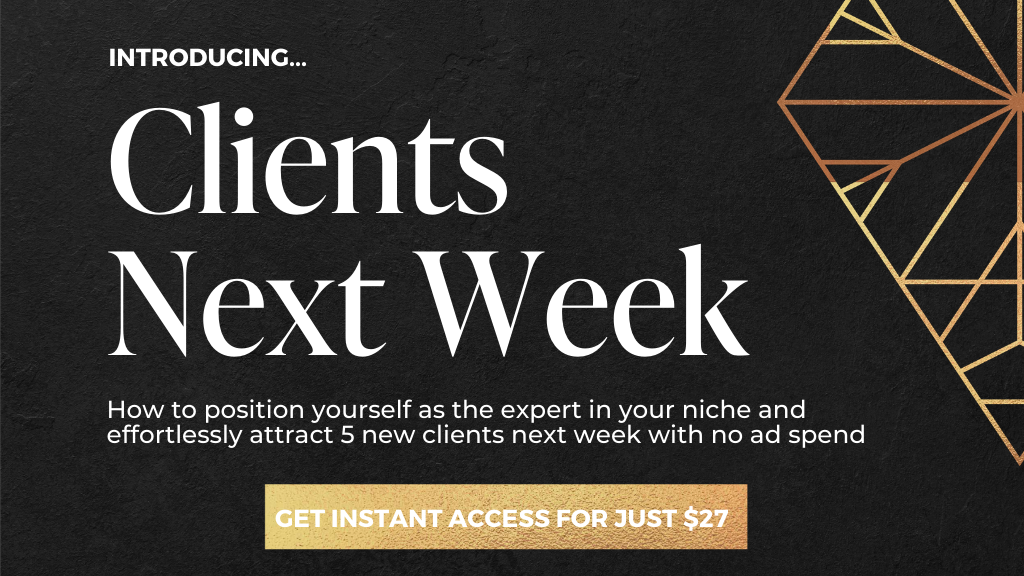 Haven't left a review yet?  We'd love your help to get to 100 reviews.  All you have to do is go to https://samanthariley.global/itunes Thanks so much for your support of the show
Do you have a guest suggestion for the Thought Leaders Business Lab podcast, a suggestion for a topic, or maybe a question you'd like answered on the show?  Click here and let us know:  https://samanthariley.global/submit-suggestion/