LinkedIn and email are two of the most powerful tools to find qualified leads if used correctly. However, if not executed well, most business owners and prospects on the receiving end will avoid engaging with you. 
When it comes to making a strong first impression, the first interaction with a lead or prospect can determine your success. So how do you use LinkedIn and email the right way to turn cold leads into potential customers? 
In this episode, we chat with Ryan O' Connor, co-founder of Worth eCommerce, as he shares his lead generation strategies through LinkedIn and email marketing. 
Let's dive in. 
WHAT YOU'LL DISCOVER IN THIS EPISODE:
LinkedIn and email strategy for business (3:00)

Cold outreach (4:18)

Personalizing your sales pitch (4:50)

Showing you care and that you are different (5:50)

Checking LinkedIn directories for finding leads (7:52)

Finding your leads in multiple platforms  (9:25)

Importance of follow-up emails (11:10)

Personalization process of reaching out (12:18)

First email should be personal (13:34)

How to write follow-up emails (13:57)

Tips on subject lines in emails (15:20)

Importance of case studies, results, and testimonials (17:05)

Getting leads on a strategy call (18:40)

Making sure your email domain is healthy (19:55)

Using a separate email domain for clients (21:05)
RESOURCES MENTIONED:
Ryan O' Connor is the co-founder of Worth eCommerce, a Portland based email marketing agency and former founder of a multi-million dollar store selling phone accessories.
He's had a fascinating journey from doing research for his Masters in Psychology at NASA, to helping businesses scale their customer relationships with email marketing.

CONNECT WITH RYAN O' CONNOR
https://worthecommerce.com
Connect with Ryan on LinkedIn
Check out Worth eCommerce LinkedIn
Lester Montero's email address (Lead gen expert)  [email protected] 
CONNECT WITH SAMANTHA RILEY
Connect with me on Instagram and Facebook
Connect with me on LinkedIn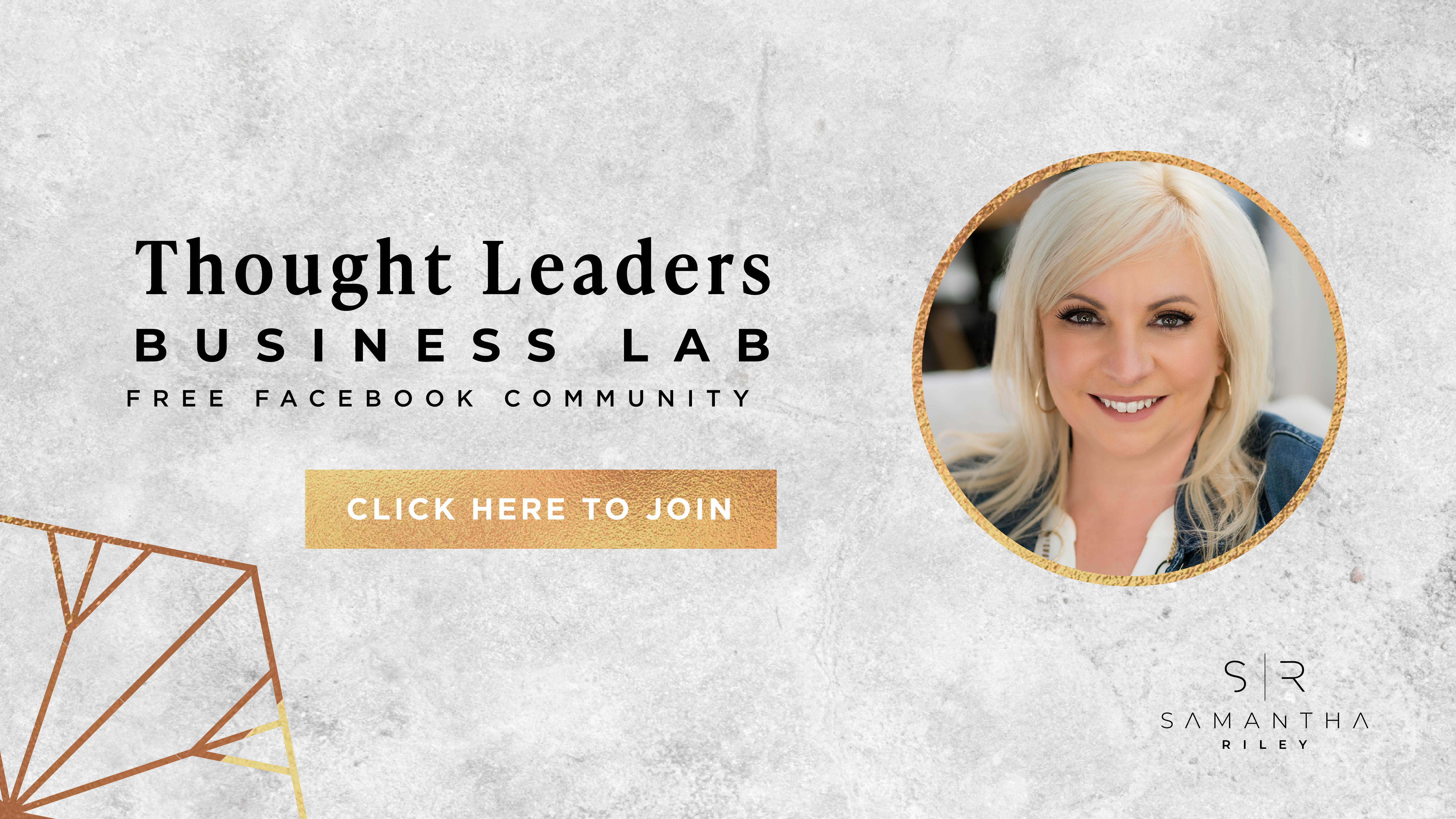 Haven't left a review yet?  We'd love your help to get to 100 reviews.  All you have to do is go to https://samanthariley.global/itunes Thanks so much for your support of the show.
Do you have a guest suggestion for the Thought Leaders Business Lab podcast, a suggestion for a topic, or maybe a question you'd like answered on the show?  Click here and let us know:  https://samanthariley.global/submit-suggestion/