THE FOUNDATIONS OF INFLUENCE
As coaches, we do what we do because we want to create a positive impact in the world.  To show up and create the biggest impact possible, it's important to consider how we are building our platform, as the bigger the platform, the more influence we have.  We're discussing the foundations of influence.
In the first episode of Influence By Design, Samantha and Tim discuss the topic of influence, its pillars and why it's important. 
Although influence is defined as the ability to change the thinking and behaviour of others, we sometimes don't realise, or forget, that influence can also be a two-way process. 
Samantha and Tim discuss how the energetic exchange of our behaviours can greatly affect the people around us and influence not just others, but also our business and personal lives. 
The first step to influencing others is to look inwards. Influence begins with yourself and knowing your true purpose.  We need to have an awareness of how we are leading ourselves and how we impact the people around us. 
When you know your real purpose in life, it opens up opportunities to help you create a positive influence on other people.

WHAT YOU'LL DISCOVER IN THIS EPISODE:
What exactly is influence? (03:30)

Self-leadership as the foundation of influence (03:55)

Why influence is a two-way exchange (05:08)

The importance of having accountability when influencing others (07:09)

How far can your influence go? (10:40)

The front stage and backstage analogy in business (12:20)

Where does influence begin? (14:05)
QUOTES:
"There comes a point where you want to be changing the fortunes of your family, yourself and your community.  The foundation of that is understanding what influence actually is." – Tim Hyde  
"How we lead ourselves and how we interact with others is the foundation of influence." -Tim Hyde
"Get clear on your values and dreams, and what is important to you.  Then share that." – Samantha Riley

SHOW SPONSOR
This episode is sponsored by Your Podcast Concierge.  Affordable podcast production for coaches and speakers who want to increase their authority and generate leads from their show.  You press record, and let them do the rest.
​​SUBSCRIBE & REVIEW THE INFLUENCE BY DESIGN PODCAST 
Thanks for tuning into this episode of the Influence By Design podcast. If the information in any of our conversations and interviews have helped you in your business journey, please head over to Apple Podcasts, click the 3 dots in the top right corner of your smartphone screen, follow the show, and leave us an honest review. Your reviews and feedback will not only help us continue to deliver valuable content, but it will also help us reach even more amazing entrepreneurs just like you!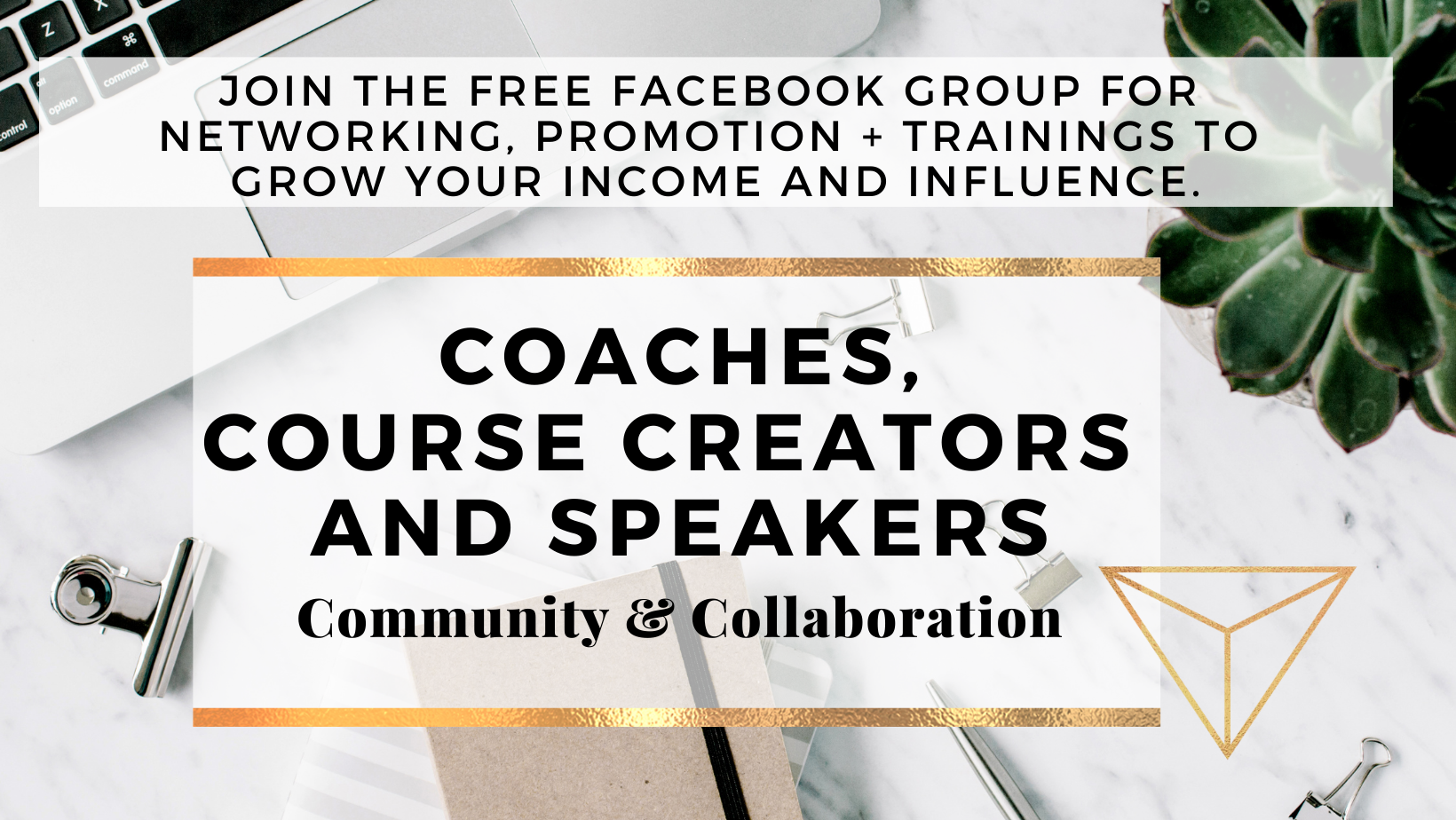 BOOK A BUSINESS ACCELERATOR CALL
If you're a coach who wants to create consistent monthly recurring revenue and scale your business, book a quick 15-minute Accelerator Call.  
We'll work together to identify:
Your current situation and immediate opportunities for growth

Uncover the #1 thing holding you and your business back from scaling

Develop a 3-step implementation plan