How Everyday Leaders Can Build Irresistible Brands 
All businesses have interesting origin stories to share. Some of which became so legendary that customers have been attracted to the brand upon hearing where they started from.
In this episode, Samantha speaks with Gair Maxwell, a leading business strategist, keynote speaker, and author. Their conversation is centered on how leaders can build irresistible brands.
Gair states that to make brands enticing to customers, business owners must know how to become legendary. It begins with having an origin story that is both unique and authentic to the brand.
This origin story doesn't have to be a depressing one filled with trauma and tragedy. It needs to be a genuine story told in a legendary way to highlight business differentiation and grab attention across the market.
When brands share irresistible stories, they create a distinction from the competition, and they become relevant in the consumer world. Entrepreneurs also establish connections that position them to do business with more customers. 
IN THIS EPISODE YOU'LL DISCOVER:
Gair's career origin story (02:17)

What generates differentiation and why it's important in business? (03:45)

How to influence buyer behavior (07:38)

The best way to create origin stories (08:40)

The Mona Lisa Effect – How to adapt it to your branding (14:18)

How to create irresistible stories (25:08)

The importance of having values in your business set-up (33:38)
QUOTES:
"You don't need incredible trauma and tragedy to find the story within you. What you need is to find what's authentic to you and your experiences, so you can start from that position." -Gair Maxwell 
"You need to tap into what makes you unique. Your origin story doesn't need to be a sad story, it just needs to be YOUR story." -Samantha Riley
"Art without a story is just paint on a canvas. A business without a story is just like every other business. You can't create the legend without the story."  -Gair Maxwell
RESOURCES MENTIONED
Big Little Legends: How Everyday Leaders Build Irresistible Brands
The Legend of Bagger Vance: A Novel of Golf and the Game of Life
Ricky Gervais Write About Things You Know
Jim Gilbert's Wheels & Deals website
WHERE TO FIND GAIR MAXWELL
SHOW SPONSOR
This episode is sponsored by Your Podcast Concierge.  Affordable podcast production for coaches and speakers who want to increase their authority and generate leads from their show.  You press record, and let them do the rest.

​​SUBSCRIBE & REVIEW THE INFLUENCE BY DESIGN PODCAST 
Thanks for tuning into this episode of the Influence By Design podcast. If the information in any of our conversations and interviews have helped you in your business journey, please head over to Apple Podcasts, click the 3 dots in the top right corner of your smartphone screen, follow the show, and leave us an honest review. Your reviews and feedback will not only help us continue to deliver valuable content, but it will also help us reach even more amazing entrepreneurs just like you!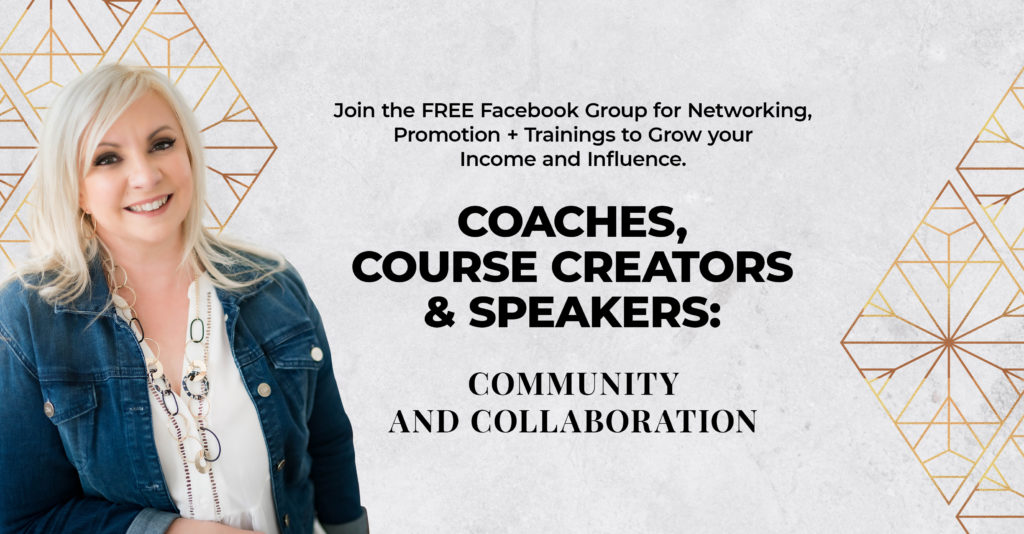 BOOK A BUSINESS ACCELERATOR CALL
If you're a coach who wants to create consistent monthly recurring revenue and scale your business, book a quick 15-minute Accelerator Call.  
We'll work together to identify:
Your current situation and immediate opportunities for growth

Uncover the #1 thing holding you and your business back from scaling

Develop a 3-step implementation plan
Click Here to book your no-charge Accelerator Call.
ABOUT TODD BROWN
Gair Maxwell is the leading global expert for helping organizations create iconic brands that are sure to attract legions of customers and top talent. He delivers electrifying interactive keynote presentations and workshops that inspire people to build the kind of brand that customers seek out.
He has presented business strategies in various stages, has toured 33 US states, 10 Canadian provinces, Europe, Mexico, and Latin America. 
Gair's presentations are packed with real-life stories and benefits that stem from decades of business experience. Workshop participants rave his innate gift of simplifying complex ideas into digestible bites that can be easily implemented.