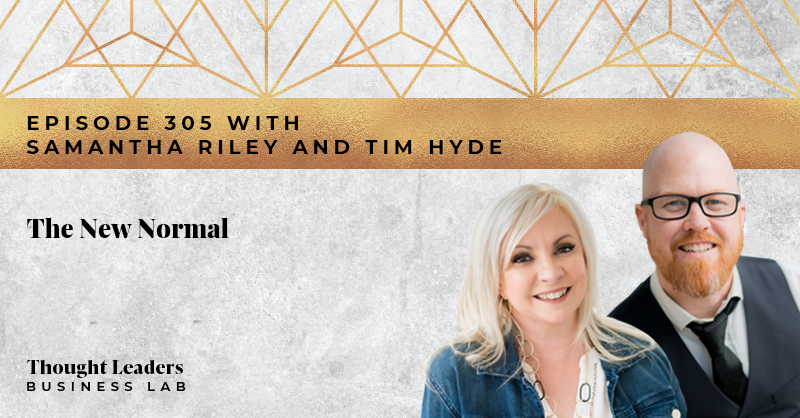 The global pandemic has affected people both negatively and positively. Back at the beginning of the pandemic, many people were talking about "the new normal?  The new normal isn't something in the future… it's here right now.
In this episode, we discuss how the new normal is influencing business, and how we are handling the changes that need to happen.  
To stay relevant, business owners are now required to offer their products and services in a digital manner, and one of the products that has risen in demand is online learning.  
With an increased demand for online courses and programs, coaches should understand the pillars to successfully launching an online course. 
Join us as we discuss how to make your online programs engaging in this new normal. 
WHAT YOU'LL DISCOVER IN THIS EPISODE:
The magic act – pivot re-alignment (5:00)

Creating and learning new habits (9:42)

Launch expectations vs reality (11:27)

The markers of success (14:35)

One Person, One Problem, One Promise – what does it mean? (14:56)

How to build your list for continued success (20:16)

Which social media platform to build to achieve sales (22:28)

Real person interaction (23:34)

Making things as simple as possible (25:45)
RESOURCES MENTIONED:

Episode 301 – Building An Effective Team
Episode 273 – Effective Email Marketing
CONNECT WITH SAMANTHA RILEY
Connect with me on Instagram and Facebook
Connect with me on LinkedIn
CONNECT WITH TIM HYDE
Connect with Tim on Facebook
Connect with Tim on Instagram