Living Life in Alignment with Human Design
The intense experience that all of us went through in the last two years actually helped us become more aligned with what we want in life. The pandemic may not have changed who we are, rather, it showed us our authentic selves. 
In this episode of Influence By Design, Andrew Eggelton takes over the mic and asks Samantha about how to live life in alignment with human design. 
She shares that knowing what keeps her energised allowed her to create better connections with herself, the business, and the world.
Now, Samantha shares her expertise in living according to human design with her clients, so they understand what their purpose is. They also get excited about waking up every day knowing that their actions are becoming more aligned with their vision. 
For business owners, getting in tune with their human design allow them to recognize their leadership style; their energy, how they make decisions, and how they interact with the world.
If you want to learn more about tapping into your human design and how it benefits both personal and professional relationships, this episode is for you.
IN THIS EPISODE YOU'LL DISCOVER:
How do business owners go back to their alignment? (01:12)

Samantha's journey into knowing her authentic self (12:37)

How human design resonates with Andrew's life (15:05)

Living life by design (20:08)

The changes in their lives over the past 2 years (28:05)

What does happy mean for Samantha (37:00)

Why we need to look back to what we've always wanted to do (45:15)

The significance of knowing our core genius (49:38)

What Andrew is taking from this conversation (54:27)
QUOTES:
"When we all tap into who we're meant to be, we're all happy." -Samantha Riley
"Having conversations about different things and perceptions is how we learn, it's okay to disagree with someone and still be their friend." – Samantha Riley
"Experiences create emotions." -Andrew Eggelton 
RESOURCES MENTIONED
WHERE TO FIND ANDREW EGGELTON
SHOW SPONSOR
This episode is sponsored by Your Podcast Concierge.  Affordable podcast production for coaches and speakers who want to increase their authority and generate leads from their show.  You press record, and let them do the rest.

​​SUBSCRIBE & REVIEW THE INFLUENCE BY DESIGN PODCAST 
Thanks for tuning into this episode of the Influence By Design podcast. If the information in any of our conversations and interviews have helped you in your business journey, please head over to Apple Podcasts, click the 3 dots in the top right corner of your smartphone screen, follow the show, and leave us an honest review. Your reviews and feedback will not only help us continue to deliver valuable content, but it will also help us reach even more amazing entrepreneurs just like you!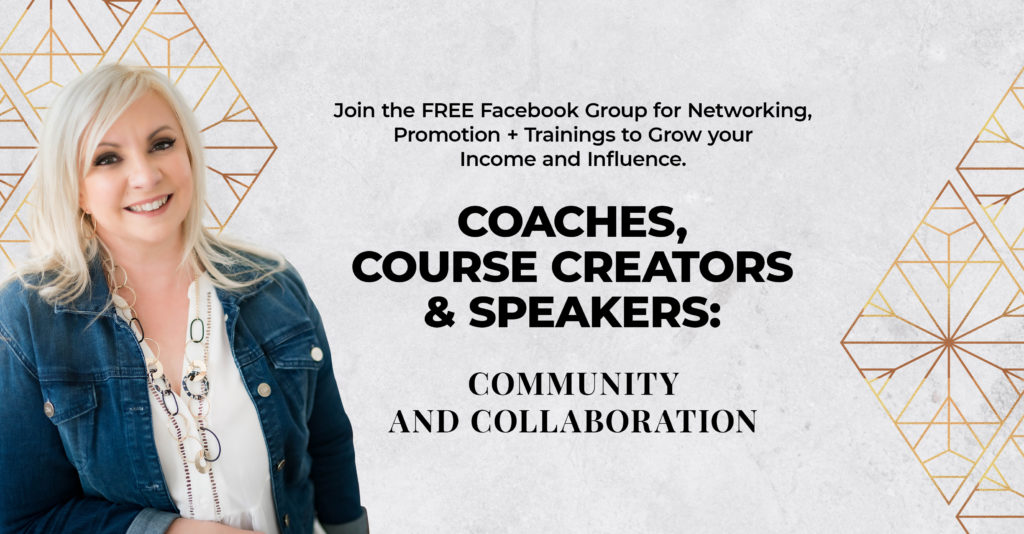 BOOK A BUSINESS ACCELERATOR CALL
If you're a coach who wants to create consistent monthly recurring revenue and scale your business, book a quick 15-minute Accelerator Call.  
We'll work together to identify:
Your current situation and immediate opportunities for growth

Uncover the #1 thing holding you and your business back from scaling

Develop a 3-step implementation plan
Click Here to book your no-charge Accelerator Call.
ABOUT ANDREW EGGELTON
Andrew Eggelton is a leading authority on Authentic Presenting and visionary behind 'The Eggelton Presenting Method™', a style of Presenting that re-invents the Speakers Experience, elevating it beyond the tropes of copy and paste to a deeper, more spiritual experience.